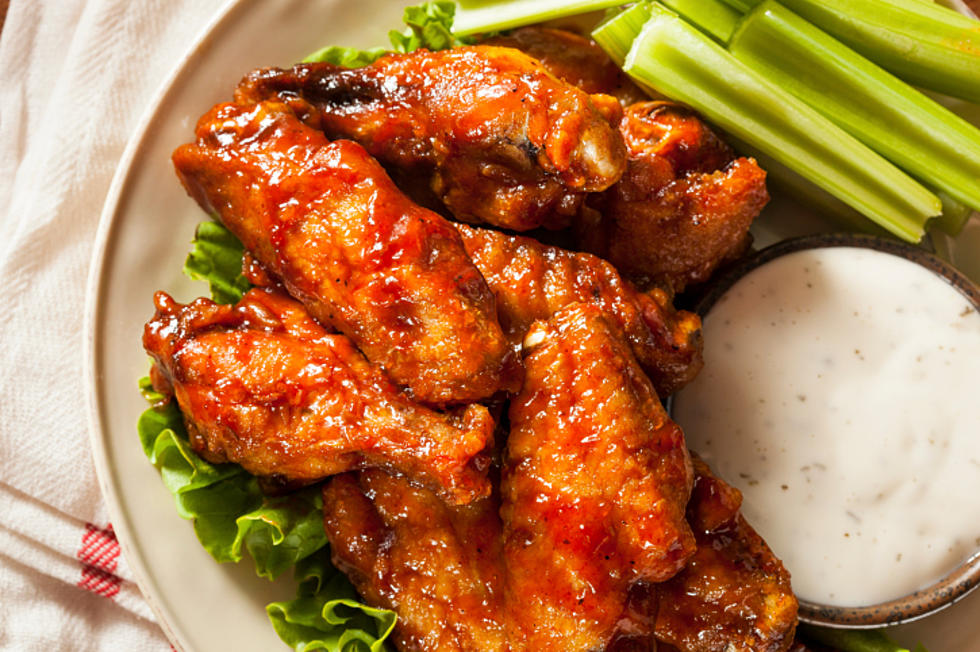 Patrick's SWLA Buffalo Chicken Wings Power Rankings
ThinkStock
Today on Mikey O in the Morning, we debuted a new segment called "Patrick's Power Rankings" where he'll list his favorites in SWLA on a variety of subjects.
It goes down every week on Wednesdays at 8:30am. For the premiere, we decided we would tackle a subject near and dear to Patrick's heart: buffalo chicken wings.
Patrick's SWLA Buffalo Chicken Wings Power Rankings:
Next week, Patrick will be Power Ranking SWLA Pizza Parlors. If you have a pizza joint and would like us to come by and try your signature pie, DM us on Facebook.