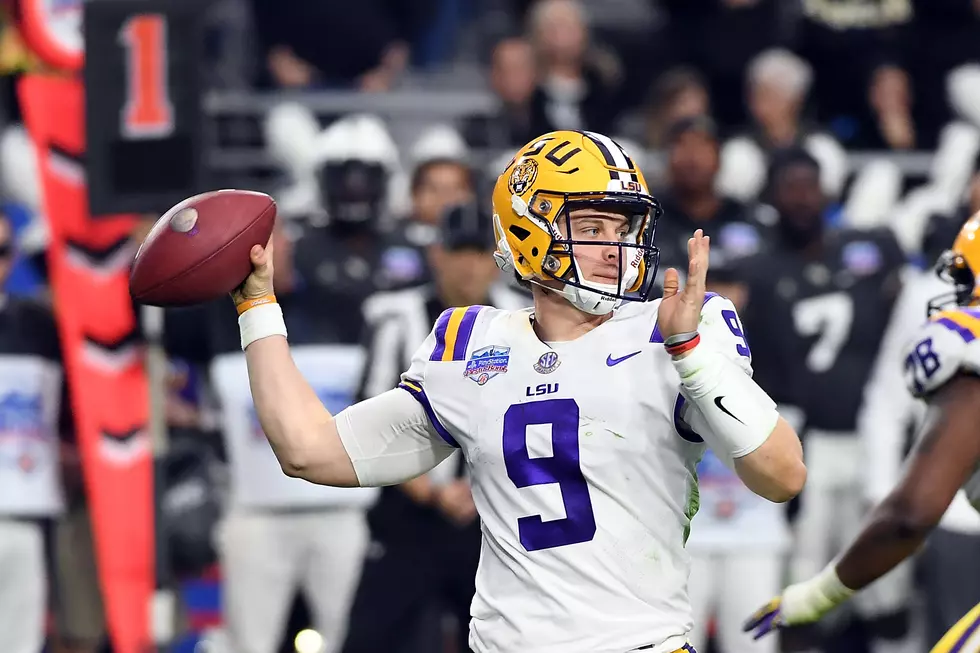 Power Rankings: Southeastern Conference Football Teams (SEC)
Getty Images
College football is near and dear to everyone in SWLA. The season starts this week as the Pokes take on the Southern Jaguars, and the Tigers battle Georgia Southern.
We thought it would be fun to Power Rank the teams of the best football conference in the nation.
This week, we're ranking the teams from the SEC conference. Patrick's Power Rankings happens every Wednesday at 8:30am on Mikey O in the Morning.
Last week, Patrick power ranked the Southland Conference football teams.
 Patrick's SWLA Power Rankings SEC Football Teams:
Honorable Mention: Missouri Tigers
Next week, same radio station and time, we'll be power ranking the two NFL football divisons that are homes to the New Orleans Saints and Dallas Cowboys (NFC South and NFC East).