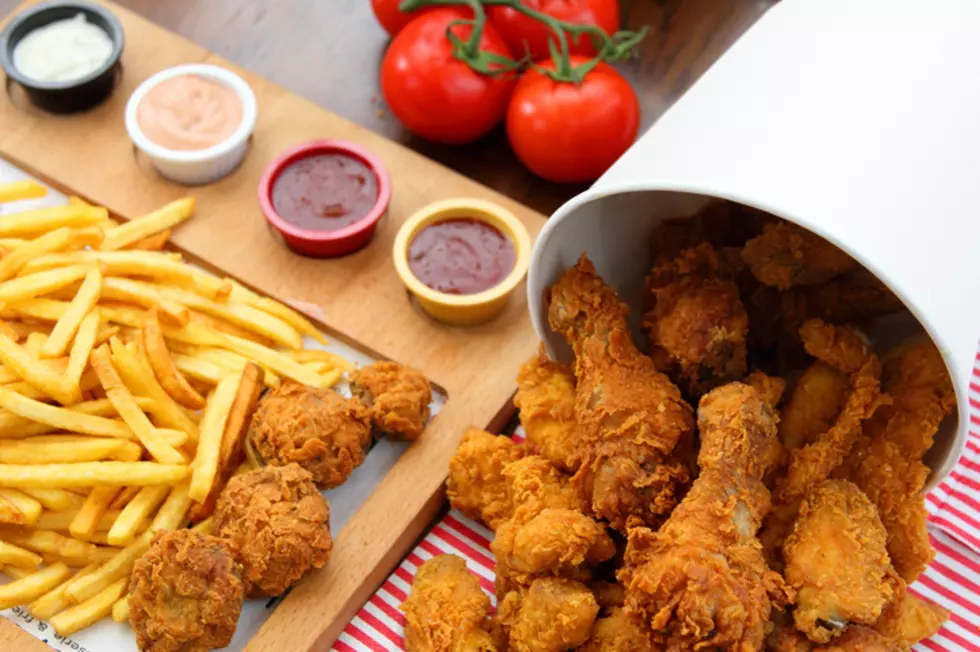 Patrick's Power Rankings: SWLA Fried Chicken Joints
ThinkStock
Deep fried foods are so magical and they're also a staple of SWLA cuisine.
Last week we ranked a subject near and dear to SWLA's heart, Louisiana Beers. How did your favorite beer fair? Click here to find out.
We thought it would be fun to Power Rank SWLA Fried Chicken joints.  For me, fried chicken needs to have the delicate balance of crispy skin and at the same time be slightly greasy, plus the meat needs to be juicy.
Patrick's Power Rankings happens every Wednesday at 8:30am on Mikey O in the Morning.
Patrick's Best SWLA Fried Chicken:
Next week, same radio station and time, we'll be power ranking the best po-boys in Louisiana.
Who has the best po-boy? We'll dive into that next week.