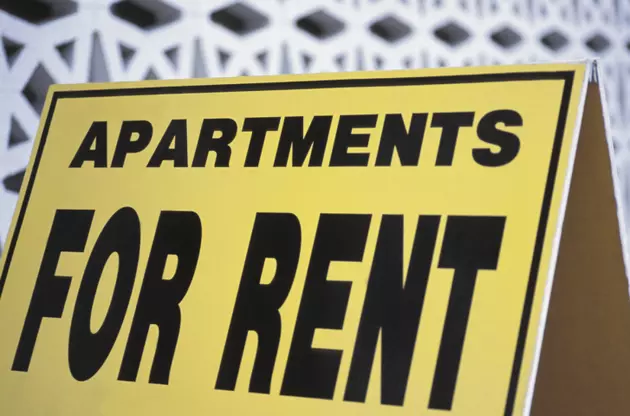 The City of Lake Charles Say's Not Now and Maybe Never
Hemera Technologies
Regarding the old Sears and Roebuck property in downtown, the city sold it to a developer (Roger Landry) for a little over a million, and in 42 months nothing has happened so the city has the option of buying it back for the same price.
The land is 3.5 acres and was sold with the proviso the city would have six months to buy it back if no development took place within 42 months.  The developer said changes in the local housing market dictated changes in his plans, actually doubling what he'd originally envisioned.  In a perfect world he'd build a $43 million dollar 272 unit apartment complex and it'd be the largest development downtown ever in the history of Lake Charles.
So it's the city's basic consensus to give the man a little more time and not exercise the option to buy it back, the town could use a multi-story, luxury apartment complex, each apartment with its own balcony.
Back to Sears and Roebuck, I know – for most of the past three decades or so Mr. Roebuck has been a forgotten historical note in the retail textbooks.  But those of us over a certain age remember the store especially at Christmas time – every kid knew the real Santa was at the Sears store, and the Penney's and Gibson Santa's were only 'helpers'.
Health and Science - According to a new study, baboon mating-calls may hold secrets about human speech - and could be a key to understanding Sylvester Stallone.