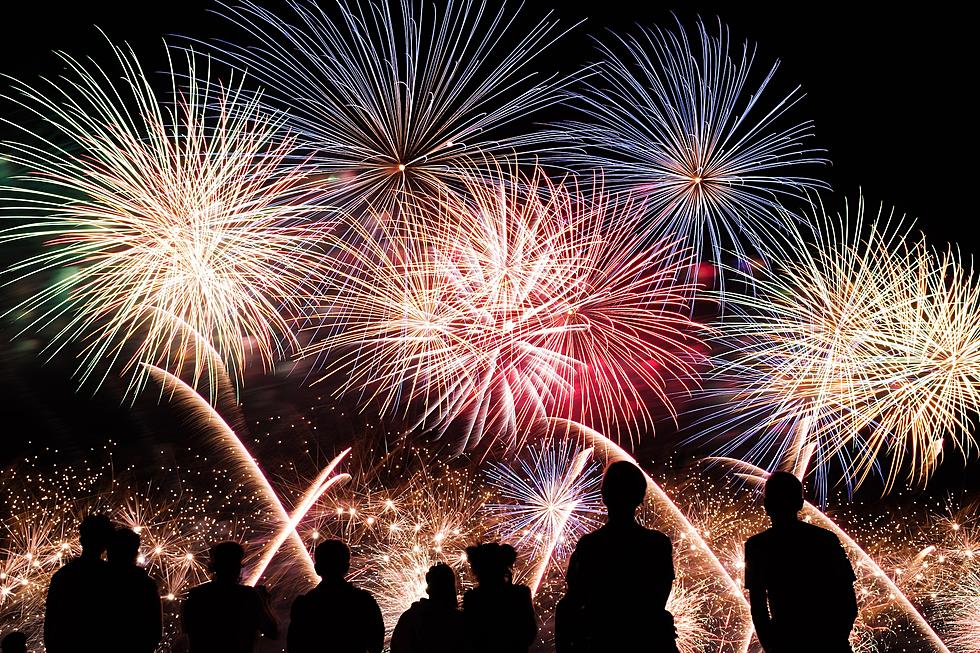 2023 4th Of July Celebrations & Fireworks Displays In SW Louisiana
Photo by Arthur Chauvineau on Unsplash
LAKE CHARLES, LA: Independence Day will be here before you know it and if you and your family are in town there are several events you can attend to celebrate the holiday.
One of the cool things I noticed was that you and your family can attend more than one firework display leading up to Independence Day.
4th Of July Celebrations & Fireworks Displays In SWLA:
Moss Bluff will have its third annual community-wide Independence Day celebration this year! The goal of Red, White, and Boom is to provide our community with a family-friendly atmosphere that will include food, entertainment and a firework show. We want you to be a part of the fun!
Stars & Stripes Celebration and Fireworks Show - Jennings (Oil and Gas Park)
We are gearing up for a lot of fun celebrating July 4th! The Jennings Festival Association cannot wait to celebrate with a bang! Get ready for a full day of games, finding unique treasures at the market, food trucks, a BBQ Contest featuring talented pitmasters, and tons of family fun!
Red, White, Blue & You includes a free, patriotic community concert and a salute to the Armed Forces followed by fireworks over the lake that will begin after sunset. Spectators are encouraged to bring their picnic blankets or lawn chairs to the lakefront amphitheater to enjoy all of the festivities and food trucks. If inclement weather prevails, the program will be moved to the Civic Center Coliseum. The fireworks finale will be choreographed to music and played on speakers at the event on July 4th.
If you know of any other public 4th of July fireworks displays and celebrations, feel free to email the info to Mikey.O@929thelake.com and we'll add it to this list.
Great Hiking Trails in Louisiana
If you are interested in getting some exercise and fresh air, taking a hike should be on your list of things to do. Here is a list of some great trails in Louisiana.