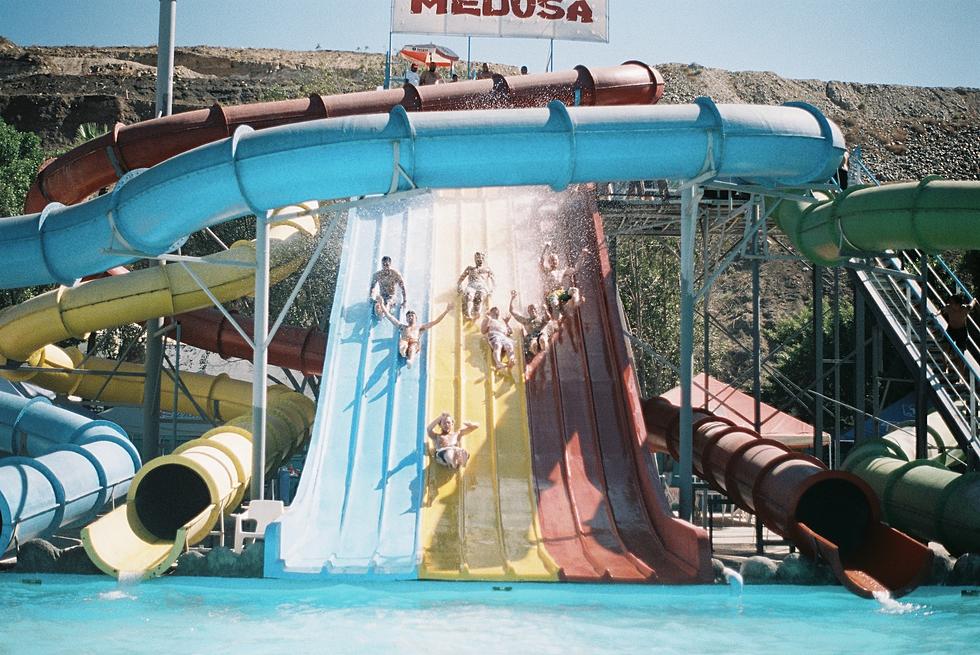 12 Closest Water Parks To Lake Charles, Louisiana
Photo by Brandon Hoogenboom on Unsplash
It's only May but it feels like the middle of August, it's time to cool off in a water park.
Grab the whole family, throw them in the car, and don't forget to pack the sunscreen.
The Nearest Water Parks To Lake Charles:
America's Top 10 Ice Cream Truck Favorites
Can you spot your favorite ice cream treat on the list?