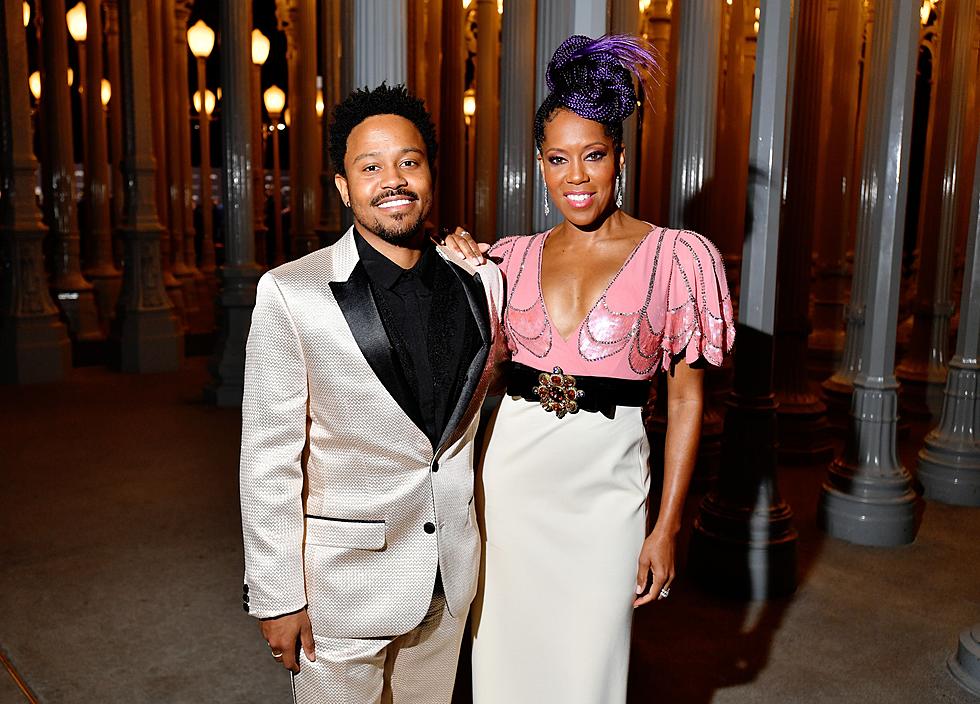 What Are Some Warning Signs Of Suicide?
Getty Images for LACMA
Actress and Movie Director Regina King is dealing with something that a parent should not have to face or go through. That is the loss of a child due to Suicide. Over the weekend the news hit the press that Regina King's son Ian Alexander Jr. committed suicide, and many are wondering why. He had such a bright future as a DJ for various events and was well known in the industry aside from his movie-star mother, and music producer father Ian Alexander Sr. While the news was obviously surprising to many in the industry and those like myself on the outside, these are some of the very last tweets that were sent out by Ian from his account last week.
His last Instagram post under the alias Desdune' promoted an event that was coming later this month. He was a DJ, artist, and of course a beloved son. Unfortunately, these are things that will cover up what some people are going through internally. Again this is the pain that no parent should have to endure and the days ahead for Regina and Ian Sr. will be some tough ones,
According to Save.org Suicide doesn't have one single cause, there can be multiple factors that can lead to suicide.
Talking about wanting to harm themselves or others
If they are looking for ways to harm themselves
If they are increasing their use of alcohol or even drugs
There are even more signs listed to be on the lookout for according to Sav.org. Also if you know of someone that you fear could be contemplating suicide, call the lifeline at 1-800-273-8255 or text 'SIGNS' TO 741741.
This is not a singular problem, this is something that could affect everyone, and we all need to help or be there as much as possible for others. Our condolences go out to Regina King and Ian Alexander Sr at this time and all of the friends and supporters of Ian Alexander Jr.
KEEP READING: 50 community resources supporting Americans financially impacted by COVID-19