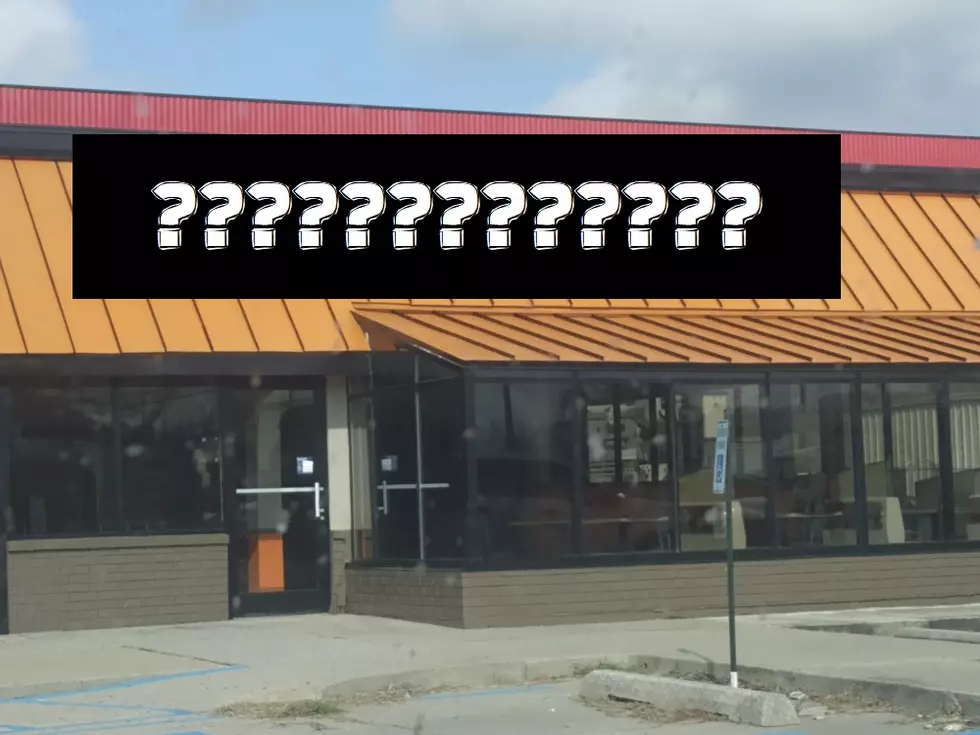 New Restaurant Building In Old Burger King On Prien Lake In Lake Charles, Louisiana
Mike Oleander TSM
It's always exciting when you see a new restaurant building or renovating a location here in SWLA.
Ever since Burger King pulled out of their location on Prien Lake Road in Lake Charles, I've always wondered about the possibilities of what could be put there. It's a great location in the middle of other fast-food restaurants with tons of traffic every day.
It looks like the new restaurant will be a Louisiana Famous Fried Chicken & Seafood. From what I can tell from Google and Facebook, it looks like the restaurant is currently located on 5th Avenue here in Lake Charles. This will be a great move for them to get more traffic and business to their restaurant. Although, I will say they're not very active on their social media so this could also be an entirely new owner too.
It looks like Louisiana Famous Fried Chicken & Seafood is a small chain of restaurants all around the county. I've seen some in California, Texas, Louisiana, and Kansas with my Google searches.
Looking at their menu not only can you get fried chicken and fried shrimp, but they also offer gumbo, jambalaya, grilled fish, red beans and rice, fried okra, and much more. Some of the locations also do burgers and po'boys, but we'll have to wait and see what exactly this location is serving once they open.
It's not often that I eat seafood, but when I get a craving for it I'm going to give them a try. I'm always on the lookout for a restaurant with awesome fried shrimp and fire homemade tartar sauce.
Favorite Dishes Cajuns Love to Cook