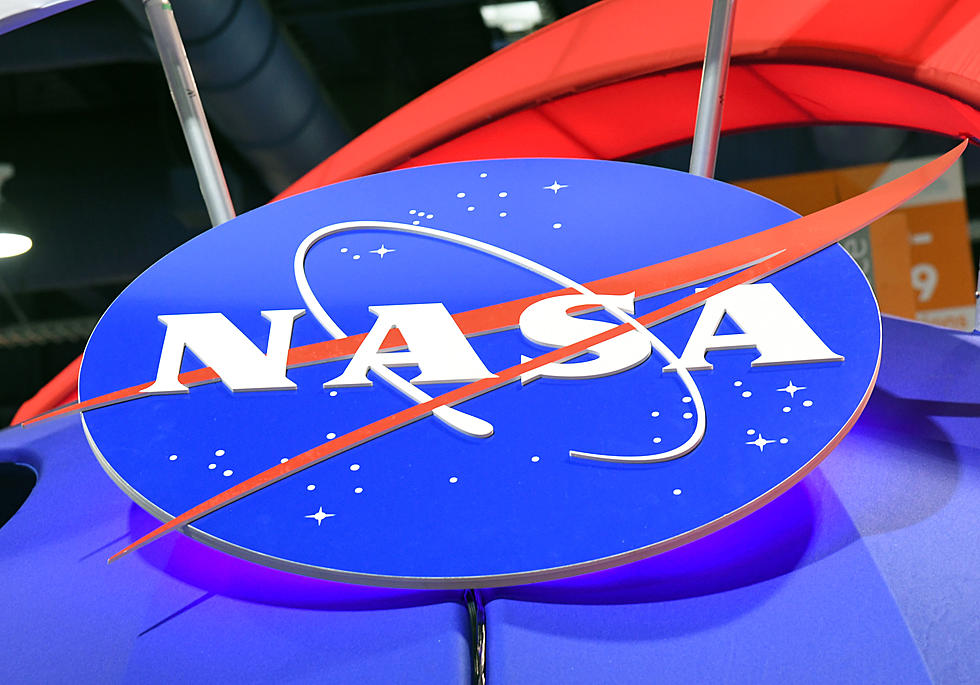 NASA Wants To Pay You $18,500 To Stay in Bed
If getting paid to lay in bed is what you've been looking for, then NASA has a job for you. NASA has teamed up with the European Space Agency for the Bed Rest Study, and they need 12 men and 12 women to test the effects of gravity, and how the body adapts to weightlessness.
According to People, the participants 'must eat, exercise and shower while in a head-down tilt position, as doing so duplicates many of the effects astronauts face in a low-gravity environment'. The pay is around $18,500, and the bed rest will last 60 days. The whole study, however, will take about 89 days, to include time for preparation and recovery.
A study is currently going on, but they still need participants for the second one that begins in September. I don't know about you, but having NASA on your resume sounds like a pretty cool thing!