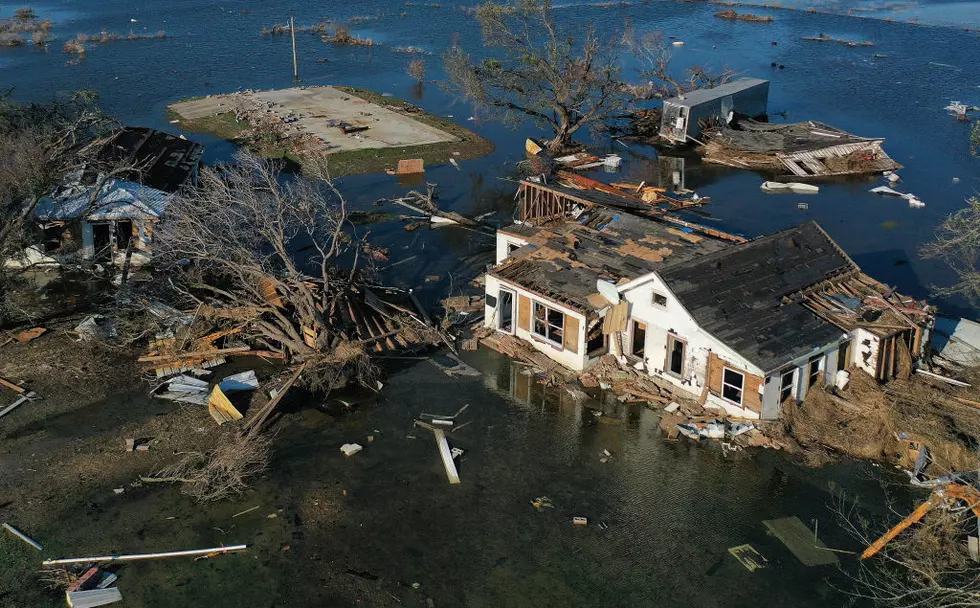 Mandatory Evacuation Order Finally Lifted in Cameron Parish
Getty Images
It's been 67 days since Hurricane Laura devastated Cameron Parish, and the mandatory evacuation order has finally been lifted for its residents.
The order was officially lifted at 6:00am this morning. The parish has been under a mandatory evacuation order since Laura made landfall on August 27.  The order was extended when Hurricane Delta slammed into the Cameron coast on October 9.
Parish officials also announced that all curfews have also been lifted.
Enter your number to get our free mobile app
The Impact of Hurricane Laura on Lake Charles