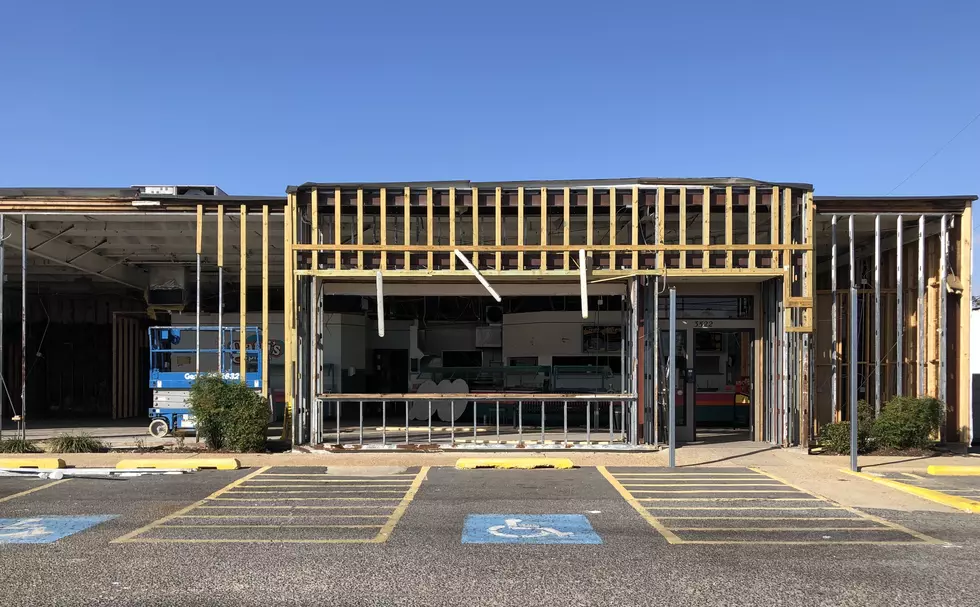 Hurricane Damaged Restaurants We Hope Come Back
Photo By Mike Soileau TSM
August 27, 2020 was a hard day for Southwest Louisiana, as Hurricane Laura made landfall as a Category 4 hurricane. Our lives in sportsman's paradise were forever changed that day.
After dealing with the pandemic, stay-at-home orders, and the loss of jobs in the area, this was the last thing we needed. Many restaurants and bars in the Lake Area were already struggling to stay afloat due to the Louisiana Governor's orders for bars being closed and restaurants not being allowed to have inside seating and have to take to go orders only.
Then, once things and regulations started to ease up where restaurants could actually open at 25-50% capacity, Hurricanes Laura and Delta get rammed down our throats.
Riding around Lake Charles and Southwest Louisiana now, almost three months later, the city and our area still looks like a bomb went off. The amount of damage not only to our favorite restaurants in the area but also to people's homes and the amount of debris still present in the area is staggering.
I decided to take a ride around the Lake Charles area and take some pictures of some of Southwest Louisiana's most beloved restaurants that sustained a lot of damage or were completely destroyed and thought, I sure hope they are going to be able to rebuild and reopen.
Here are just some of the many local businesses that were damaged and we hope come back. We also would love for you to add to our list, so head over to our Facebook page and list your restaurant under this story's post.
Hurricane Damaged Restaurants We Hope Come Back
Enter your number to get our free mobile app
The Impact of Hurricane Laura on Lake Charles