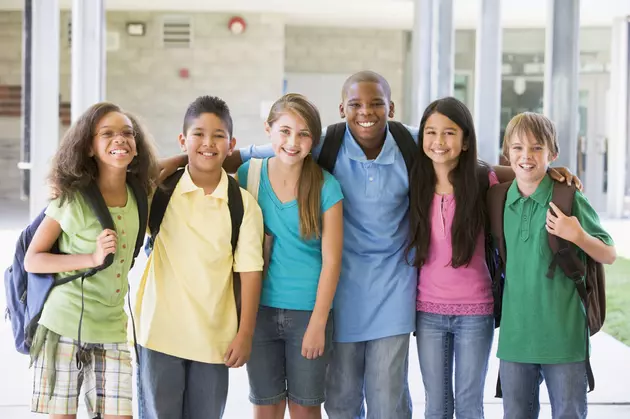 Gov. Edwards OK's Bulletproof Backpacks on Louisiana School Campuses
Catherine Yeulet/ThinkStock
Your child can now wear a bullet proof backpack on Louisiana school campuses and buses.
Governor John Bel Edwards signed a  proposal on Friday allowing Louisiana students to wear bullet proof backpacks on school grounds as well as school buses.
Sen. Mike Walsworth sponsored the bill in response to the February school shooting that killed 17 people.  His proposal faced little opposition.  Senate Bill 178: www.legis.la.gov
Other proposals on the docket for that day included Democrats wanting to stiffen gun restrictions for the state and Republicans wanting to loosen firearms laws.  Most were unsuccessful.