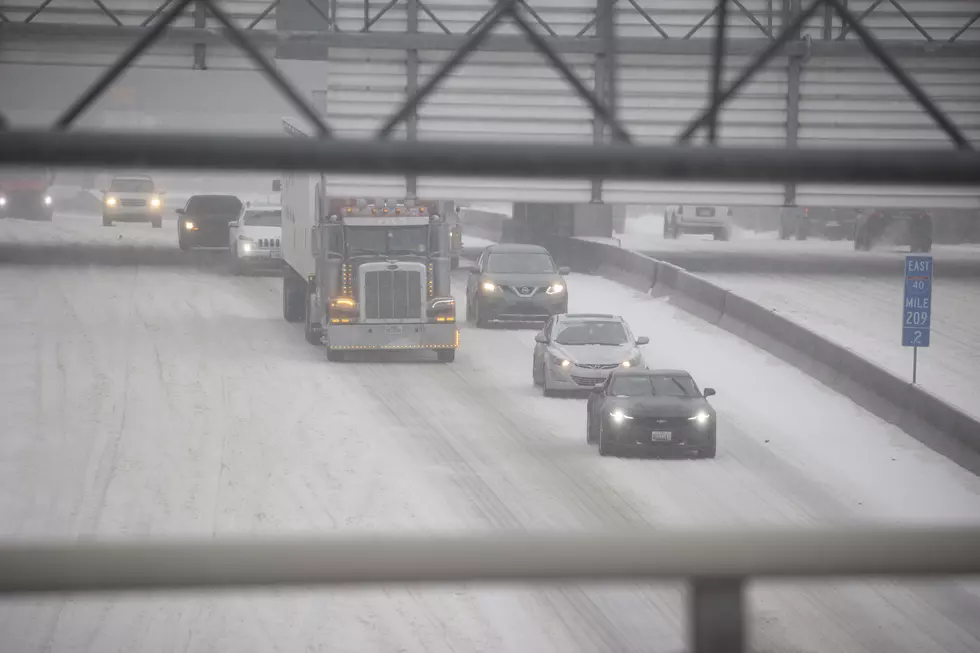 Current Closures Along Interstate 10
Getty Images
If you are traveling on the roadways now, it should be because you have too. The icy conditions are only going to worsen as the temperature continues to plummet and the wind chill hovers around 5 to 15mph. Long story short, it's freezing in SWLA. There have been several accidents related to freezing conditions, and all motorists are being urged to stay home.
La State Trooper Derek Senegal reports so far that I-10 is wide open in both directions west of Lake Charles. Motorists should also be aware there are some closures along I-10 eastbound.They are as follows:
I-10 is closed at I-49 in Lafayette. All traffic is being diverted up to U.S. 190 in Opelousas, which will take you to Baton Rouge. However, traffic may be very heavy. For more road conditions, closures, and accidents go to 511la.org or call 511. For more info about road conditions, closures, traffic and accidents in Texas, see drivetexas.org.
LOOK: 20 tips to help your houseplants survive the winter