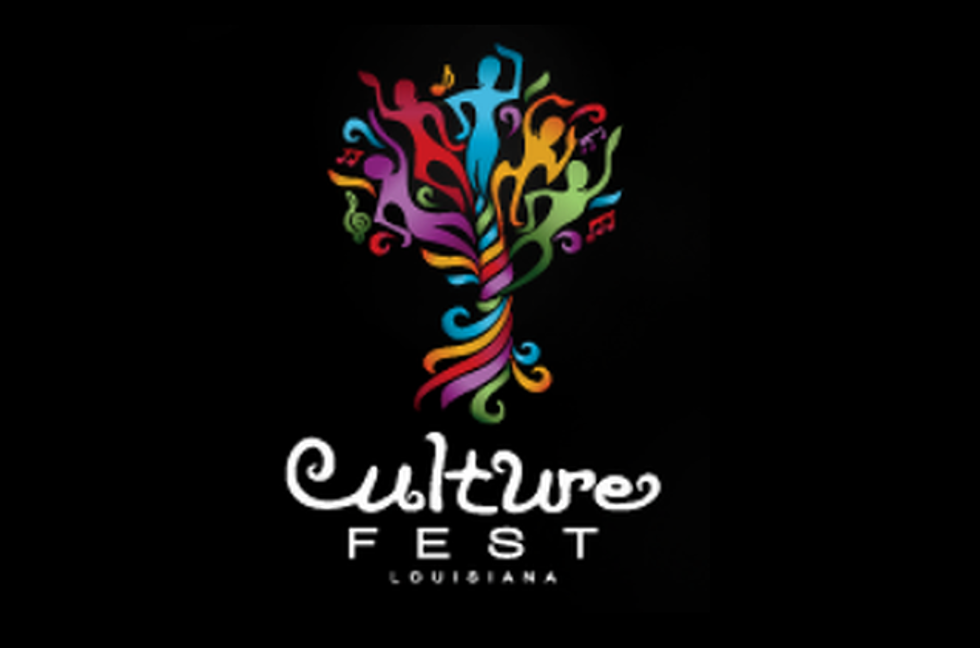 Culture Fest 2017 This Saturday
Culture Fest
Coming up this Saturday is a great opportunity to learn about the many diverse cultures we have here in Southwest Louisiana. Culture Fest is a chance to travel all around the world without ever leaving the civic center.
Culture Fest features art, food, music, and dance from all the various cultures represented here in the lake area.  Culture Fest is also a great place to pick up gifts and one-of-a-kind objects. No matter what cultural background you may represent, you can learn more about it at Culture Fest.
This free family event also features a huge variety of exhibits from each culture. Music lovers will really enjoy the History of Musical Instruments exhibit. Here's an opportunity to have a real hands-on experience and learn about 150 instruments from the House of Angklung, D. C. from Indonesia. At this exhibit, you can learn the fundamentals of playing instruments you may have never even heard of before.
Culture Fest Louisiana is presented by Common Ground, a nonprofit organization. It began in 2011 in partnership with the City of Lake Charles, McNeese State University, Calcasieu Parish Public Library, and several civic organizations and schools.