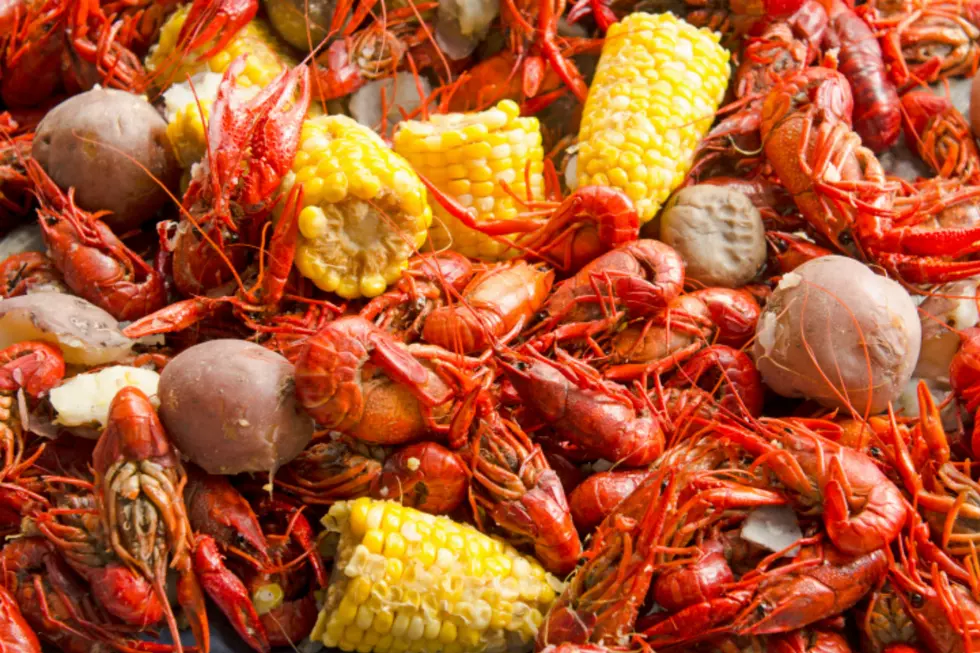 Crawfish Season Is Here But Farmers Say It's A Slow Start
Thinkstock
One of the few things that could make us forget about two hurricanes and a global pandemic is an ice chest full of crawfish.
Experts are saying the recent cold snaps here in SWLA delay when the young crawfish molt to grow bigger, and they're moving slower to the traps. With a slow start, you can also expect higher prices. Currently, the price of a pound of crawfish is about $6.99 to $7.99.
Local restaurants are reporting it's been difficult to keep the mudbugs in stock. Owners are also saying the crawfish they're getting are very small right now. However, that hasn't stopped the overwhelming demand. Richard Rand, co-owner of Honey-B-Ham, told the American Press they're receiving about 40-60 sacks of crawfish a day, and they still sell out.
Local crawfish farmers also have to contend with many other factors this year that are slowing down the harvesting. After two hurricanes, they're dealing with destroyed buildings and equipment.  Also, most of their workers are legal aliens with the H-2A Visa program, and their travels getting into the USA and to the farms have been slowed by the pandemic and COVID-19 protocols.
Enter your number to get our free mobile app
Top Ten Louisiana Cities To Retire In