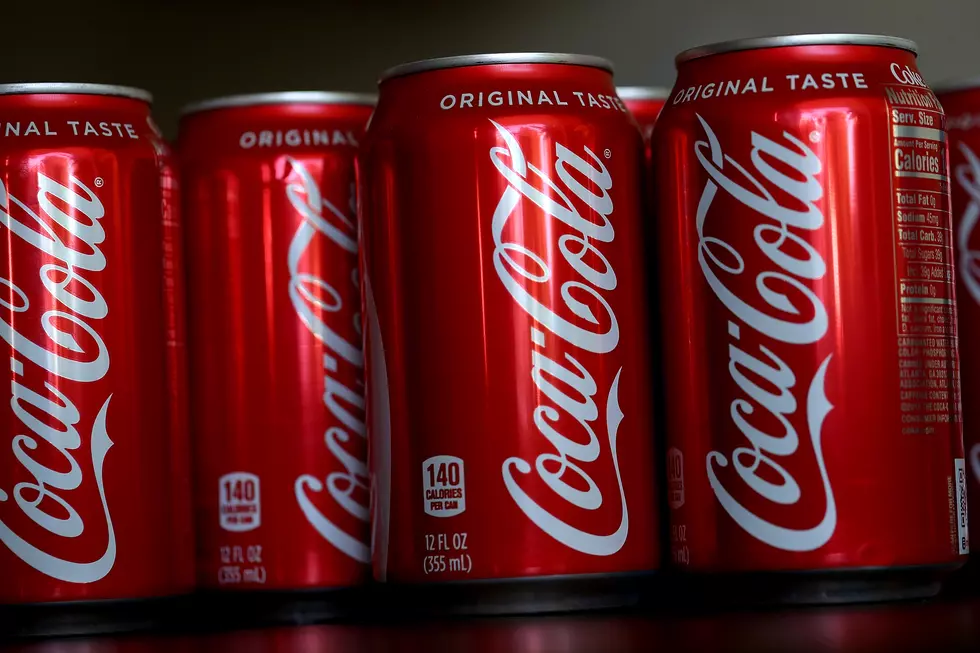 Coca Cola To Sell Alcoholic Drink, Just Not in the US
Justin Sullivan/Getty Images
One of the most well known soft drink brands in the world is soon going to be selling alcoholic beverages. Just not in the United States. After a successful test run in Japan, Coca Cola will begin distribution of their Lemon-Do alcoholic soft drink. The lemon flavored beverage is modeled on the Japanese 'chu-hi' canned drink that is made with a distilled alcohol called shochu. The drink has three different varieties, with alcohol contents ranging from 3% - 7%.
But, according to a Coca Cola spokesperson, when asked if the product is going to expand to other countries 'I think the culture here is still very unique and special, so many products that are born here will stay here.'
Another new Coca Cola product that is being released might have more success in the USA - Coca Cola with Coffee, which will be launched in 25 international markets by the end of the year. Would either of these be something you might try?