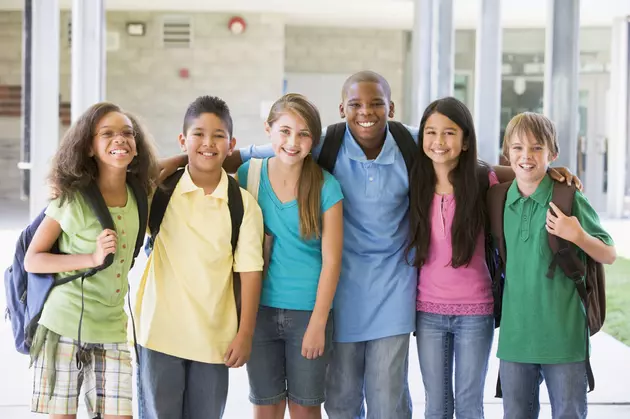 Calcasieu Parish School Board's New Plan For Struggling Schools
Catherine Yeulet, ThinkStock
As we covered last week, Calcasieu Parish is receiving a Federal Government grant to help improve reading and writing in local schools.  Although it seems much needed, this will be the 3rd year in a row that Calcasieu Parish has gotten the grant.  That makes our Parish the ONLY one in the country to receive it that many times in a row.   So, it's about high time for a new vision for improving education and the efforts to get there!
The CPSB Federal grant will bring in $2,492,367 of funds to help improve local school performances to comply with the Every Student Succeeds Act.  The CPSB's first action will be to start the process of finding and hiring a Zone Director to lead the new programs.
Tommy Campbell, Chief Academic Officer, said the CPSB will be searching for a candidate that:
wakes up every morning and thinks, 'What can we do to make these schools perform better?'  - Tommy Campbell
Campbell says the Zone Director will be tasked with recruiting and maintaining effective educators and:
provide intensive supports for the teachers and administrators to help deliver effective instruction using high-quality curriculum - Tommy Campbell
The new Zone Director will head programs at these local schools:
Combre-Fondel
Brentwood
J.D. Clifton
J.J. Johnson
Ralph Wilson
Pearl Watson
Fairview
College Oaks
T.H. Watkins
Ray D. Molo
Oak Park
Washington-Marion
LaGrange
For the full article from Crystal Stevenson, click here.