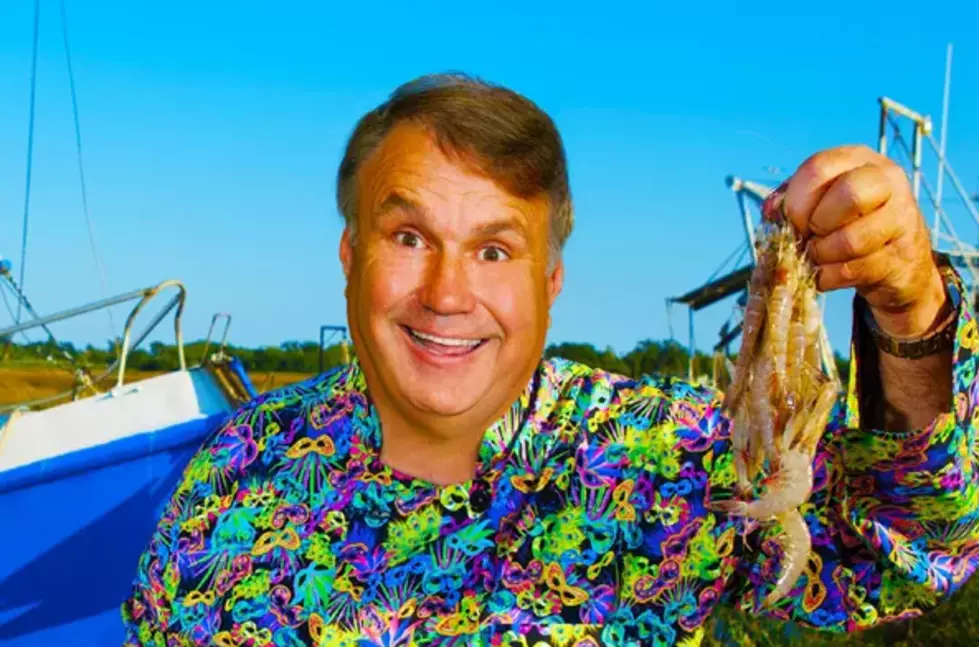 Cajun Comedy Dinner Show Benefiting Alzheimer's Research
Chef Landry / Facebook
A local Chef will be cooking and performing comedy tomorrow benefiting the Alzheimer's Association.
This evening is sure to be filled with delicious cuisine and much laughter as people come together to support a worthy cause and fight to put an end to Alzheimer's.
Time: 8/23/18 6:30pm to 9pm
Location: Treasures of Marilyn
Address: 3500 5th Avenue, Lake Charles, LA 70607
Chef Landry comes from a long and proud line of chefs and food-lovers from the Gulf region.
The Landry family has lived in Louisiana since the French Acadians migrated there in the 1700s. Young Scott grew up in a culture in which the kitchen was where family and friends shared hearty, spicy Cajun foods, and passed on their culture through stories and conversation. It was only natural that he become a chef and storyteller.
Chef Landry has served his spicy Cajun fare to senators and congressman, movie stars and music luminaries, royalty, and presidents. He has shared stages with such notable chefs such as Paul Prudhomme, Martin Yan, John Folse, and Chef Tell. He also founded the annual Breckenridge crawfish festival, and it is still going strong.