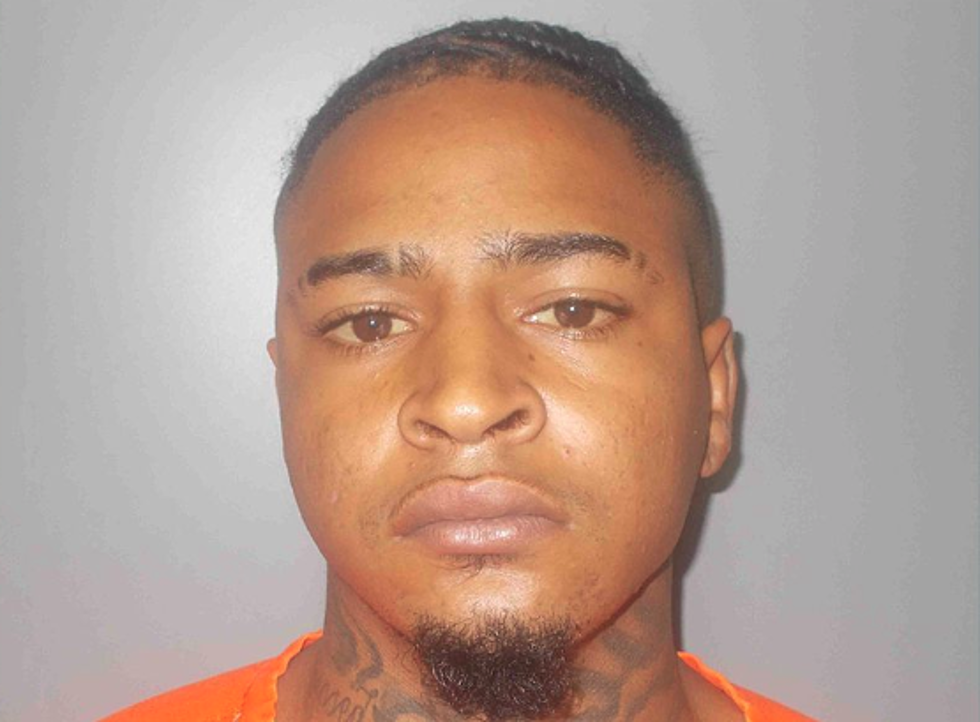 Another Crawfish Theft Arrest Reported In Jennings
Courtesy JDPSO
If you talk to crawfish farmers from around South Louisiana about how they make their living, they will tell you one thing. It's really hard work. Not only to crawfish farmers have to deal with weather, water, market prices, and regulations now they are seeing an increase in crawfish thefts across the area.
For the second time in as many weeks, an arrest has been made in Jefferson Davis Parish in connection with pilfered mudbugs. Last month a Jennings man was caught with illegally gotten crawfish in his vehicle. Now comes a report of yet another Jennings man who has confessed to stealing 11 sacks of crawfish from a cooler on LA 1126.
John Jarmain Coleman was arrested and charged with simple burglary and theft of livestock. Police say Coleman admitted to taking the crawfish. He was booked into the Jeff Davis Parish jail yesterday.