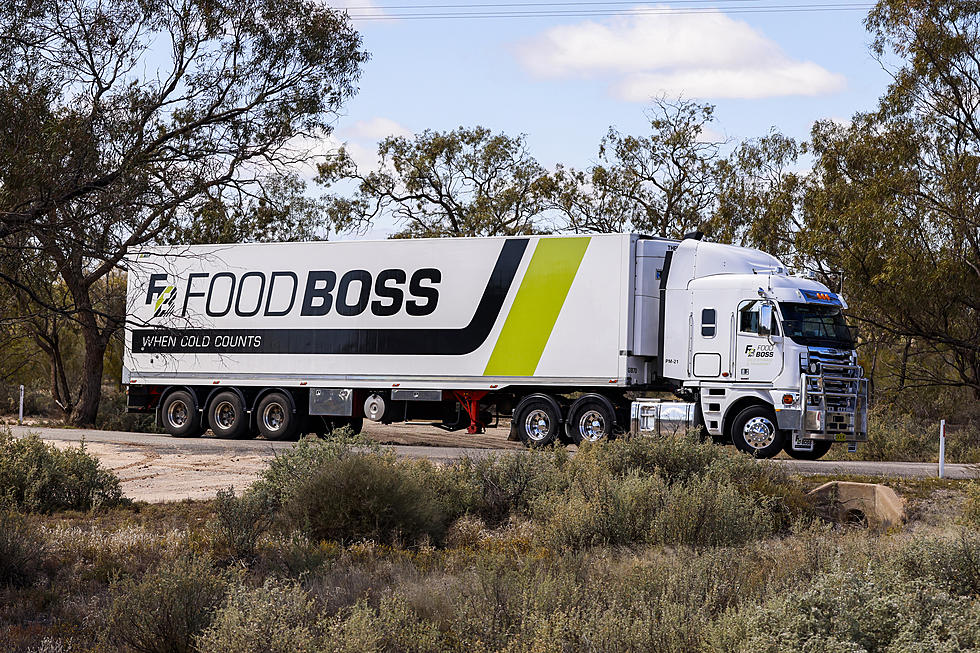 African America Inventions – Contributions Made To America
Getty Images
Anytime there is a month or day designated to people, places, or things, it's a time to celebrate contributions and culture or bring about awareness and memorialize moments in history. America is extremely diverse, which is why there is a Heritage Month throughout the year to recognize and learn about the beautiful and unique cultures that make this country so great.
For a complete Heritage Month schedule of events and more information about the legacies and contributions of the diverse communities that have helped to shape this great nation click, HERE. Future Heritage Month events are as follows:
March: Women's History Month
April: Sexual Assault Prevention and Awareness Month
May: Asian American and Pacific Islander Heritage Month
June: Pride Month
September: Latinx Heritage Month (Spanish-speaking nations of the Caribbean)
October: LGBTQ+ History Month
November: Native American Heritage Month
February of course is Black History Month. One thing I like to highlight each year is the tremendous contributions African American inventors have made to America and the world. For a complete list of Black inventions, click HERE. These inventions impact our daily lives and are evidence that all of us possess a gift to share with the world.
Saratoga / Potato Chips - George Crum & Catherine Wicks
Folding Cabinet Bed - Sarah Goode
Inoculation/Vaccination - Onesimus
Blood Bank - Charles Richard Drew
Home Security System - Mary Van Brittan Brown
Three-Light Traffic Light - Garrett Morgan
Portable Air-Cooling Unit & Refrigerated Trucks - Frederick McKinley Jones
Automatic Elevator Doors - Alexander Miles
Color IBM PC Monitor/ Gigahertz Chip - Mark Dean
300+ Products/Uses From The Peanut (dyes, plastics, and gasoline)- George Washington Carver
Laserphaco Device & Technique (remove cataracts) - Patricia Bath
Automatic Gear Shift, Beer Tap, & Automobile Direction Signals - Richard Spikes
Automatic Clothes Dryer - George T. Sampson
Standing Dustpan - Lloyd P. Ray
Folding Chair - John E. Purdy and Daniel A. Sadgwar
Ice Cream Scooper - Alfred L. Cralle
Rotary-Head Lawn Sprinkler - Joseph A. Smith
Evaporative Air Conditioner, Modern Light Bulb (improved Carbon Filaments), & Modern Toilet System for railroad cars
The Wringing Mop - Thomas W. Stewart
Baby Buggy & Baby Stroller (with 4 independent wheels) - William H. Richardson
Airplane Propelling - James S. Adams
Chess - Africa
In Ancient Egypt, board games were part of religious life, symbolizing the struggle between good and evil and rebirth or resurrection. African games known as Mancala or Wari are the oldest, dating back to around 5000 BC. However, the most popular game was Senat, now known as Chess. Paintings on the walls in the tomb Queen Nefertiti, wife of Ramses II (1304-1237 BC) show her playing Senat. Board games Senat, Mancala, and four others were discovered in the tomb of King Tutankhamen (1348-1339 BC) The British Museum houses a primitive Egyptian board game of checkers from 1000 BC, along with four other board games found carved in the roof tiles of an Egyptian temple that date back to 1400 and 1300 BC.
30 famous people you might not know were college athletes
Stacker
dug deep to find 30 celebrities who were previously college athletes. There are musicians, politicians, actors, writers, and reality TV stars. For some, an athletic career was a real, promising possibility that ultimately faded away due to injury or an alternate calling. Others scrapped their way onto a team and simply played for fun and the love of the sport. Read on to find out if your favorite actor, singer, or politician once sported a university jersey.