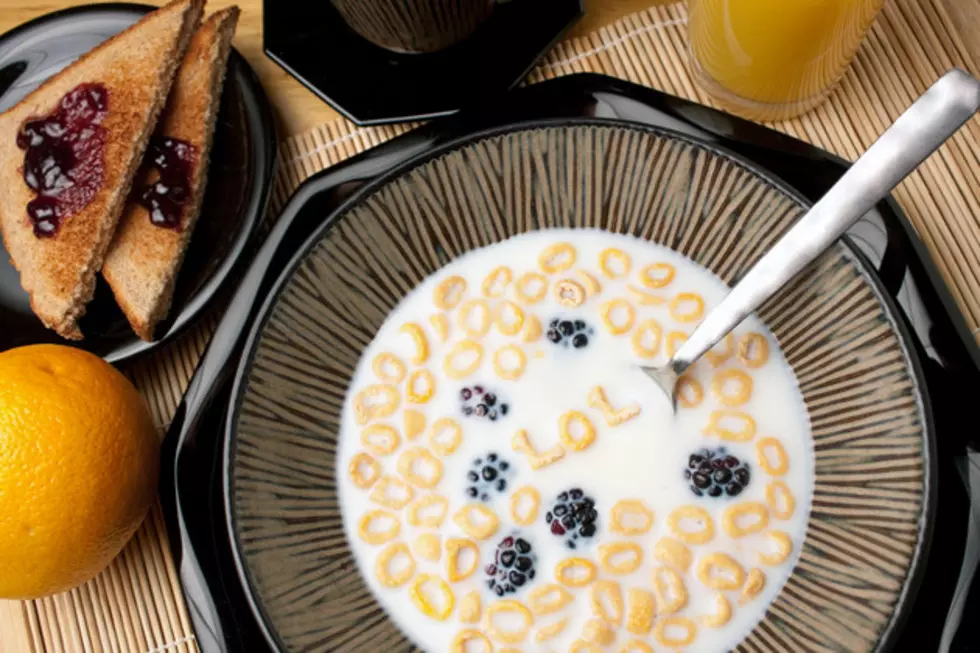 Thinkstock
I guess that, by now, we're all familiar with the series of books known at "Eat This Not That" If you haven't heard of it, the book helps you decide between two similar food charges and tell you which is healthier. If you're looking to eat healthier, I highly suggest these book.
The folks who put out the "Eat This Not That" recently took a poll and asked people to name the Worst Cereal of All Time. There were some pretty interesting answers and not all the answers were naming the top five around the country. Here are the top 5 of the worst:
5. Captain Crunch Crunchberries
1. Kellogg's Honey Smacks
Looks like the main thing all these cereals have in common is a ton of sweet!