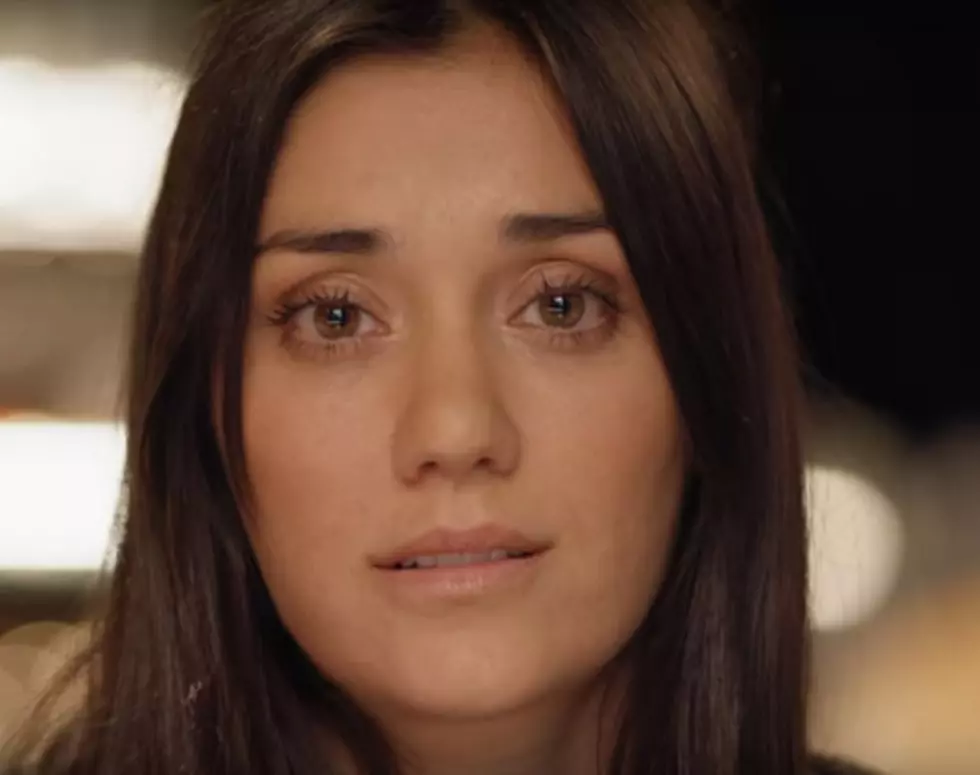 The 'Peloton Wife' Breaks Her Silence
Ryan Reynolds via YouTube
The actress known for her role in the infamous Peloton commercial is speaking out and shows off a great sense of humor.
If you didn't know about it, there's been a big uproar on social media over this Peloton commercial. Lots of people on Twitter found it to be sexist and some even thought the woman in the commercial acted like she was being abused by her husband. Check it out yourself before reading more.
Whether you think it's sexist or not, you have to admit it's kinda weird. The actress doesn't look like she needs to lose any weight or get fit and she also seems really nervous about using an exercise bike. The actor in the ad spoke to the press earlier this week, but the actress had chosen to remain quiet until things died down a little. Fox News reports that the actress, Monica Ruiz, released a statement through her agent to Deadline.
I was happy to accept a job opportunity earlier this year from Peloton and the team was lovely to work with. Although I'm an actress, I am not quite comfortable being in spotlight and I'm terrible on social media.So to say I was shocked and overwhelmed by the attention this week (especially the negative) is an understatement.

When Ryan and his production team called about Aviation Gin, they helped me find some humor in the situation. I am grateful to both Peloton and now Aviation Gin for the work and giving me the opportunity to do what I love to do.
Ryan Reynolds' sense of humor comes to the rescue! Here's the new commercial for Aviation Gin, which Reynolds owns. The Peloton ad was titled 'The Gift That Gives Back,' and this one's titled 'The Gift That Doesn't Give Back.'
The new commercial is hilarious and shows that Monica Ruiz has a great sense of humor about the whole thing, which will hopefully blow over for her and her co - star. Peloton isn't so lucky, though, as it lost over a billion dollars in revenue due to backlash over the ad in just three days. Ryan Reynolds, on the other hand, will probably make that and more from sales of his gin after this new commercial goes viral.