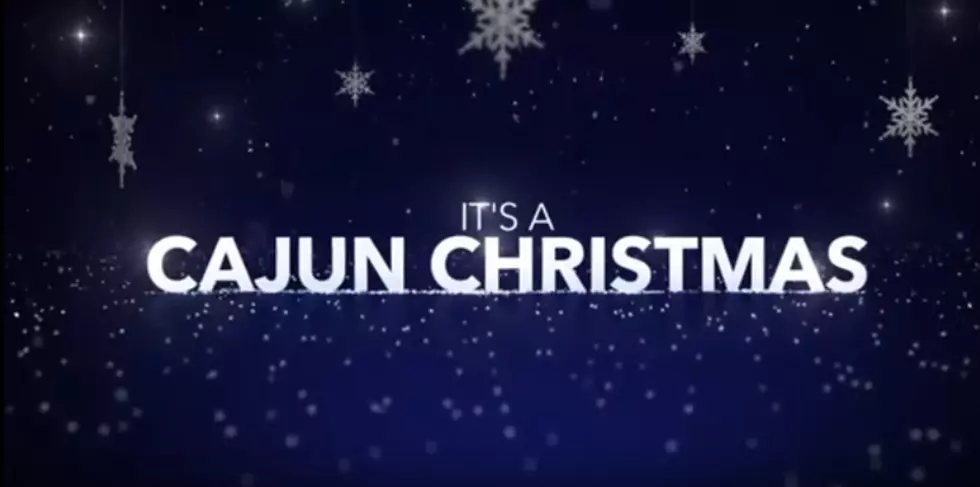 The 6 Top Rated Christmas Movies Filmed In Louisiana
Phim Hollywood via Youtube.com
Louisiana has had their share of movies produced in the state. From superhero movies to horror movies, and everything in between. That "everything" even includes Christmas movies.
Remakes of Christmas classics, Hallmark movies, and big budget films dot the landscape of Louisiana's Christmas movie resume. With some big time star quality too. One of these movies features Queen Latifa and LL Cool J, while others feature country music superstars Randy Travis and Jana Kramer. You'll also find names like Barry Bostwick, Chris Kattan, Bo Derek, and John Goodman in these casts.
We took our rankings, and filming location information, from IMDB, so if there's an issue with a rating or location...it's on them! Here we go:
6. THE YEAR WITHOUT A SANTA CLAUS - SHREVEPORT
5. WHAT SHE WANTS FOR CHRISTMAS - BATON ROUGE
4. CHRISTMAS IN LOUISIANA - NEW IBERIA
3. CHRISTMAS IN THE HEARTLAND - BATON ROUGE
2. CHRISTMAS ON THE BAYOU - LAFAYETTE
1. LAST HOLIDAY - NEW ORLEANS
Which one is your favorite? We're kind of partial to the remake of The Year Without Santa Claus, for two reasons. First, John Goodman. Second, it was filmed in Shreveport. Sure, it's the lowest rated of these films, but it might be our favorite of the list.
As Amazon Associates, we earn on qualifying purchases.
LOOK: See what Christmas was like the year you were born
CHECK THEM OUT: 100 years of Christmas toys, gifts and fads
TOP 10: The best holiday TV specials of all time, ranked