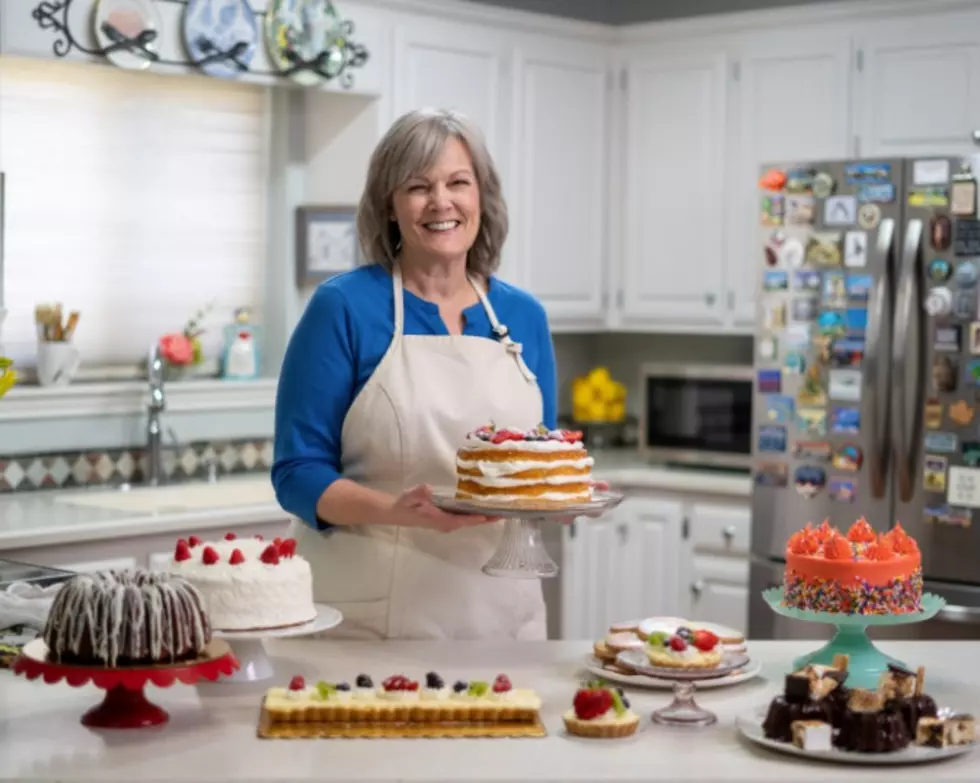 SW Louisiana Baker In Quarterfinals Of Global Baking Competition
Terri Bakes Academy Facebook
Terri Fontenot is a Moss Bluff native competing for the title of the World's Greatest Baker in 2022, and she needs your help to move on to the next round.
Terri teaches baking classes to families and kids, plus she regularly posts amazing pictures of her bakes on Facebook and Instagram.
The winner of The Greatest Baker 2022 will receive:
$10,000
Featured in Bake From Scratch Magazine
I interviewed Terri a few weeks ago on the air and she said she would invest the $10,000 back into her baking academy. She would buy better baking equipment for her students and add some more equipment she currently doesn't have.
Voting ends Thursday December 15 at 9:00pm CST.  Terri is currently 6th so we really need a huge voting push for Terri to advance to the semi-finals.  She's up against some viral baking sensations that have hundreds of thousands of social media followers.
Click here to vote, it's free. Also, if you have the means please vote via the Hero Vote, which will give 100% of your donation to the Andrew McDonough B+ Foundation. When you Hero Vote, Terri gets twice the votes.
Good luck Terri, and we look forward to having you on the show next week to announce you made it to the semi-finals.
The Most Popular Christmas Movies of All-Time