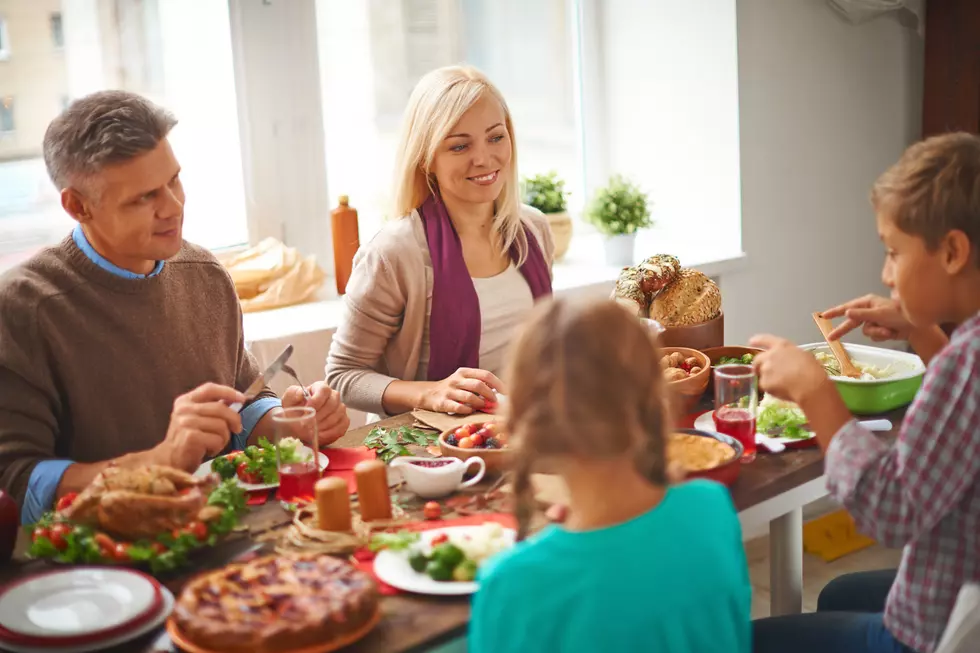 Mikey O's Must Have Thanksgiving Side Dishes
ThinkStock
I definitely have a love affair with Thanksgiving and, well, eating in general.
Turkeys and hams are great, but the side dishes are the real stars of Thanksgiving. Some sides even deserve main event status.
The following list is in no particular order, except for green bean casserole which is a clear number one side in my book.
Must Have Thanksgiving Side Dishes
Enter your number to get our free mobile app
Giving Back On Thanksgiving