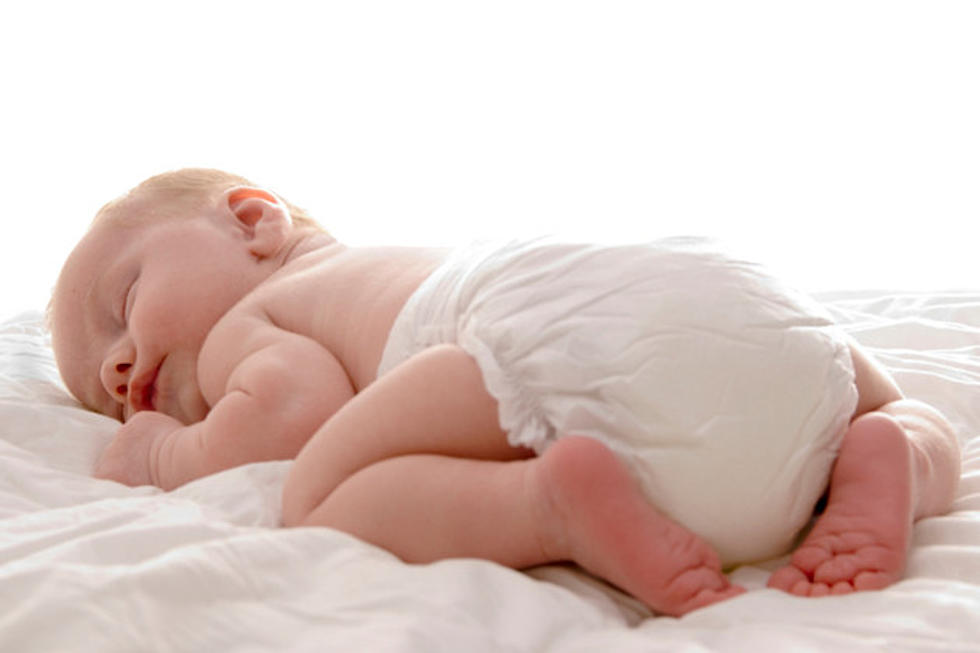 Louisiana Couple Didn't Know They Were Pregnant
Gaby Kooijman
A Shreveport couple didn't know they had a baby on the way until the wife went into labor!
According to KPLC, about two weeks ago Grace Mawn was taken to the hospital for severe stomach pain. Her husband Bryson thought she had kidney stones, but Grace knew right away that something else was going on saying, "I knew when I felt something down there and it wasn't a kidney stone.
"I never felt her move during the pregnancy. I never had cravings, I never had morning sickness. Looking back now I did put on a little bit of weight, but it wasn't noticeable weight, so I didn't ever think about it. I had my normal cycle some months were a little lighter, but I just thought it was a pill that I was on so I never thought anything about it."
Bryson and Grace are now transitioning into their new roles of mom and dad with the help of their community. Gifts have been arriving at their apartment since the birth of their baby girl Micaela and their Go Fund Me page has already raised almost $4,000 of their $5,000 goal.