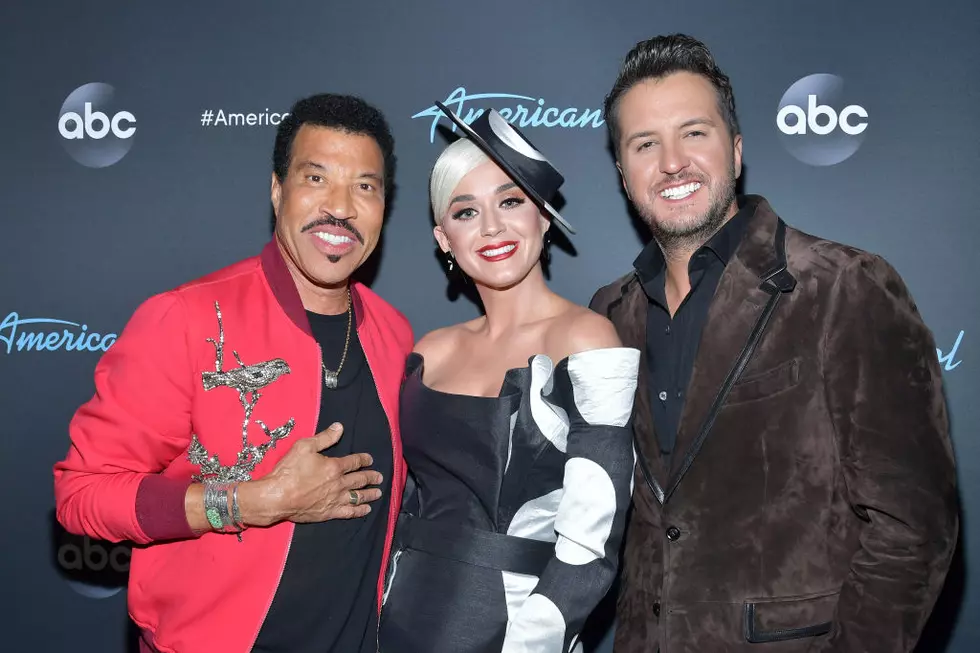 Last Louisiana Singer Eliminated From American Idol
Getty Images
Jovin Webb was Louisiana's last hope to get into the top seven on American Idol this past Sunday. Unfortunately, he was eliminated from the show as well as fellow contestants Sophia James, Grace Leer, and Makayla Phillips.
I was surprised he was eliminated to be honest, as I felt he had a great chance of going through. The last two weeks, Jovin had two great performances. He showed great charisma and his raspy voice was on point. Apparently, America disagreed.
The remaining Idol contestants:
Julia Gargano, 21, Staten Island, New York
Arthur Gunn, 21, Wichita, Kansas
Dillon James, 26, Bakersfield, California
Louis Knight, 19, Philadelphia
Francisco Martin, 19, San Francisco
Just Sam, 21, Harlem, New York
Jonny West, 23, Murrieta, California
If you're paying attention to all the Idol fan sites, Aurthur Gunn seems to be the overwhelming favorite to win this season. However, my dark horse to win the show would be Louis Knight. Simply put, homeboy can sing.
Enter your number to get our free mobile app
Louisiana Music's Biggest Hits