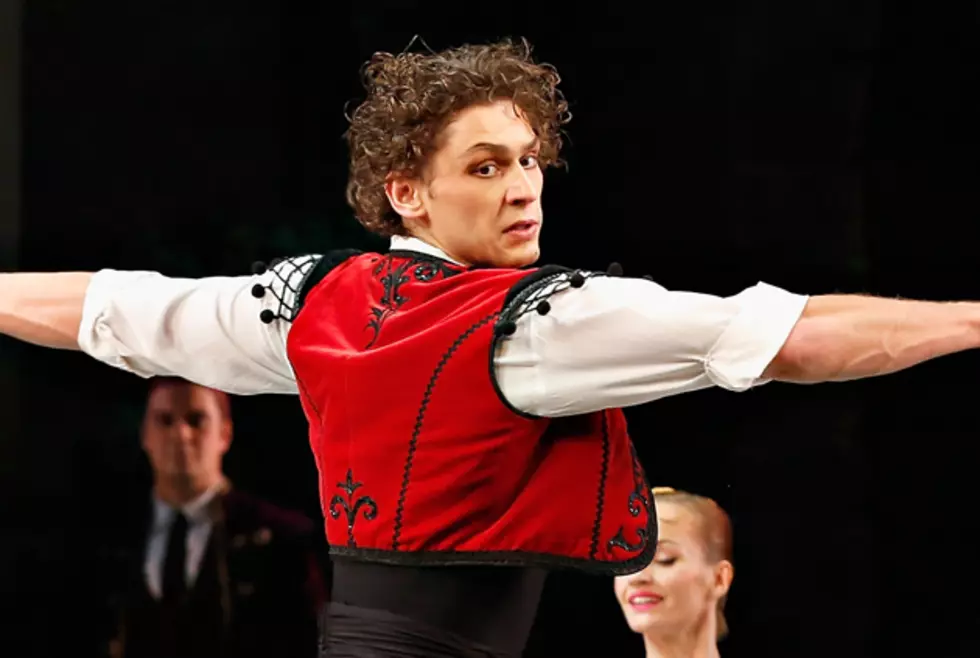 Lake Charles Civic Ballet Presents 'The Little Drummer Boy'
Getty Images/Cindy Ord
Back in 1958, a little known group called The Harry Simeon Chorale had a surprise hit with a song called 'The Little Drummer Boy'.
The song got up to #13 and reappeared on the charts every year thereafter until 1962.
Since that time, the song has had a life of it's own. It's been rerecorded by many artists and, over the years, it's been adapted for TV, movies and the ballet.
This weekend, you can enjoy this timeless classic in ballet form with the lake Charles Civic Ballet's performance.
The performances on December 13, 2014 are open to the public. The family Matinee begins at 11 a.m. and the evening Gala begins at 6:00 p.m.
School Performances will be held on December 11-12, 2014