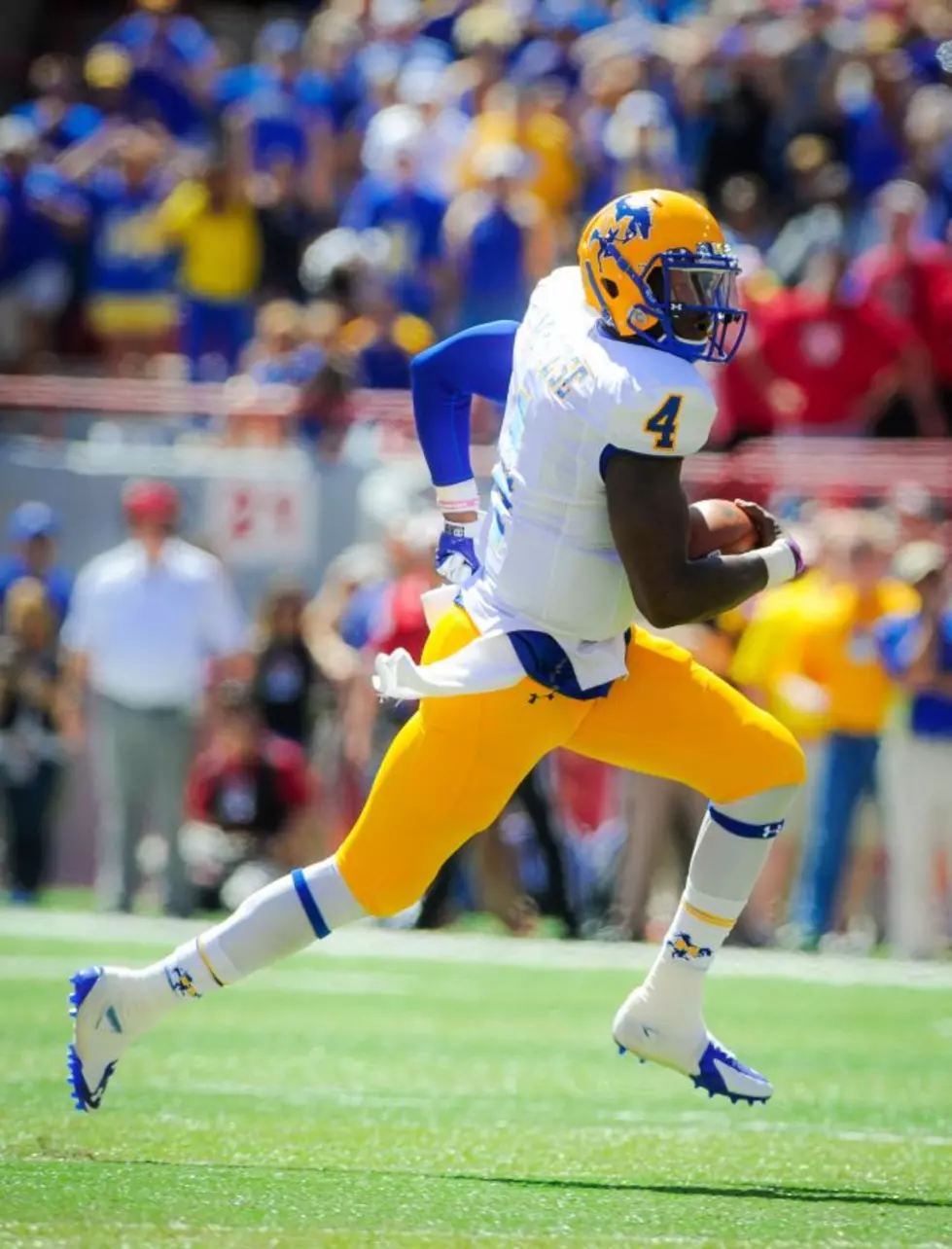 Just How Good Are the 2014 McNeese State Cowboys
getty images/Eric Francis
While a lot are questioning how bad this year's LSU Tigers and New Orleans Saints are ... they are also wondering how good this year's Cowboys football team really is. Can they compete for the national championship?
The McNeese State Cowboy football team is currently ranked #4 and #5 in the two FCS football polls. They have now won three straight by huge scores after almost beating a then #18 Nebraska team. The Pokes now lead the conference in seven offensive and five defensive categories. According to Mcneesesports.com ... defensively, McNeese is first in total defense (280.8 ypg), rushing defense (95.5), scoring defense (14.2), pass efficiency defense (92.5), opponent first downs (14.5), opponent third down conversions (29.5 percent), and opponent fourth down conversions (28.6 percent).
On offense, the Cowboys top the league in rushing (277.5), scoring (44.5), sacks against (4), third down conversions (45.5 percent), and time of possession (33:44).
Does leading in conference categories translate into being great on a national scale? Well let's put first thing first and win the conference championship. This week the Cowboys are on the road for their toughest FCS test yet as they travel to play Sam Houston. You can hear the game on Gator 99.5 or at gator995.com.