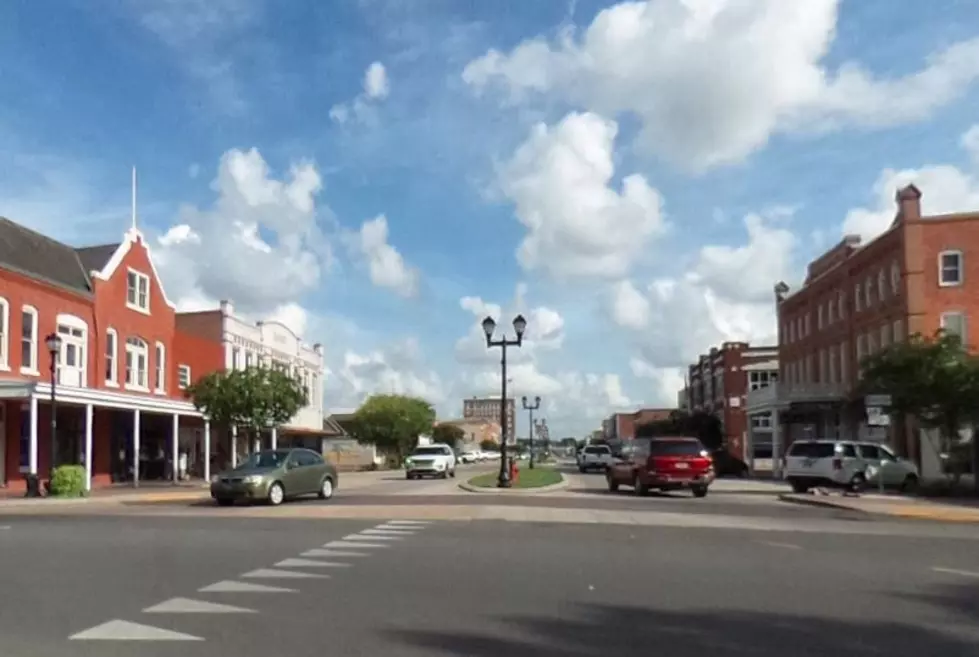 Crowley to Begin Debris Removal on Thursday
Google Maps/Google Streetview
The City of Crowley has announced important information for home and business owners in that Acadia Parish community. Specifically, the information has to do with getting storm debris picked up and removed from your property by city workers. In order to have that done, there are a few very important steps you'll need to take.
As of now, the city plans on beginning the debris removal process on Thursday. Those operations will likely extend into Friday as well since there was a significant amount of storm damage in town caused by Hurricane Laura.
Residents are asked to divide their debris into three distinct piles for pickup. A description of what each pile should contain was published on the KATC Television website. Here's how you should break down your debris according to the TV station.
1. "Construction Debris" (building materials, drywall, lumber, carpet, furniture, mattresses, plumbing)
2. "Vegetative Debris" (tree branches, leaves, and logs)
3. "White Goods" (refrigerators, washer and dryers, freezers, air conditioners, stoves, water heaters, and dishwashers).
City officials stress that debris must be separated this way or else it might not be collected when trucks roll through town later this week.  Residents will want to have their debris piles curbside by Thursday morning. Just make sure your piles don't block a driveway or block the view of oncoming traffic should you happen to live on a corner lot.
City officials in Crowley anticipate that the debris removal process will take about four days to complete. However, it is again imperative that you have your debris ready for pickup by Thursday morning.
CHECK THIS OUT: This Texas Home Boasts Its Own Beach And Zipline