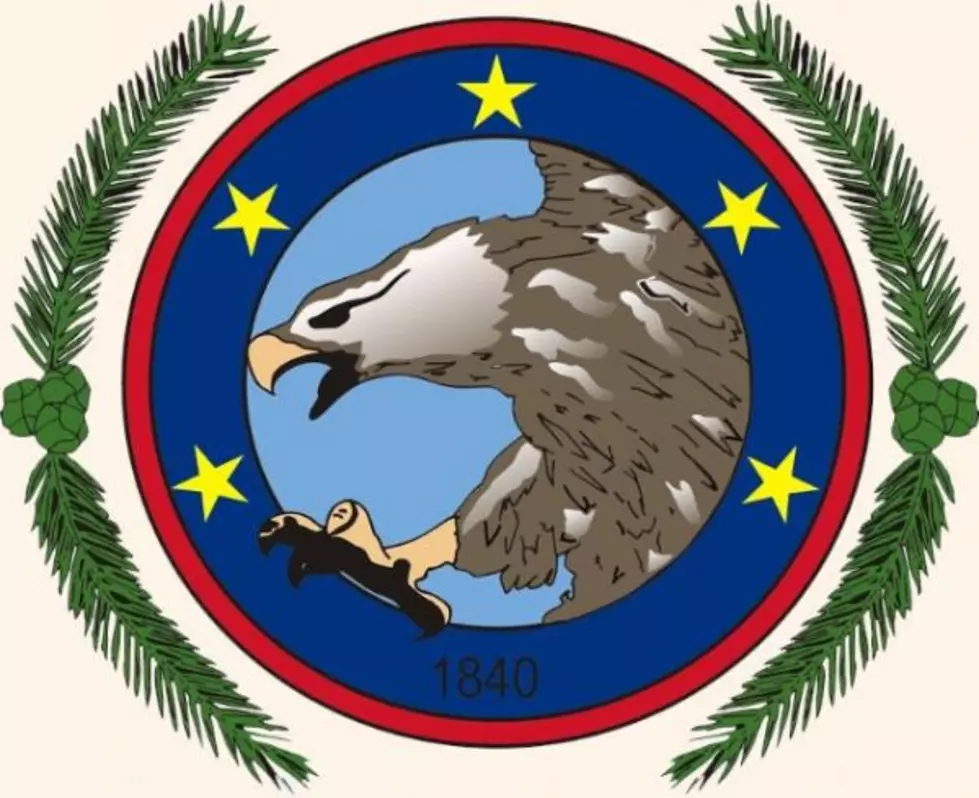 Calcasieu Parish LiHEAP Funds Expended-
CPPJ
Not good news if you need funds from Low Income Home Energy Assistance Program!
The Calcasieu Parish Human Services Department would like to notify the public that Federal allocation of funds for the Low Income Home Energy Assistance Program (LiHEAP) has been expended at this time. As a result, all appointments previously scheduled for the remainder of the month of August and beyond are being cancelled. Since the beginning of this federal fiscal year, Human Services has provided approximately $1.2 million dollars of LiHEAP assistance to 4,112 families in Calcasieu Parish.
The Human Services Department anticipates that additional Federal funding for this program will be made available to the public in December. Once the program is reactivated, all individuals whose appointment was cancelled will receive first priority in re-scheduling a new appointment at that time.
Officials with the Calcasieu Parish Police Jury and Human Services Department recognize the hardship that this may create for some individuals and families.  Residents in need of assistance are encouraged to contact 310-INFO by dialing "2-1-1" on their phones, or logging-on to their website at 310info.org. 310-INFO is a community-based resource and referral system in Southwest Louisiana providing the community with contact information to area agencies that offer a variety of assistance programs, including utility assistance.
For more information call the Allen P. August Multi-Purpose Center at 721-4030 for assistance.