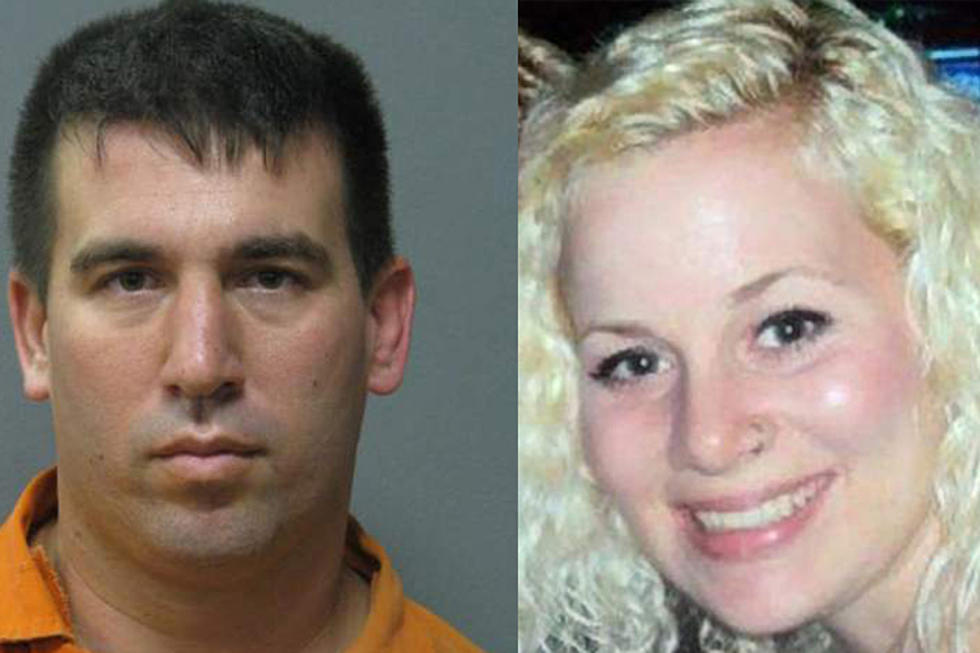 Brandon Scott Lavergne Changes Mind on Guilty Pleas, May Take Chances With Trial
Lafayette Parish Sheriff's Office / Shunick Family
Just when we thought the story had ended, a new twist -- Brandon Scott Lavergne, the killer of UL-Lafayette student Mickey Shunick has changed his mind about his guilty pleas and is now claiming he was pressured into making his plea deal.
Lavergne entered guilty pleas back in August to two first-degree murder counts in the deaths of Mickey Shunick and Lisa Pate.  That was after three high-profile months of searching for Shunick.  Pate's murder was a cold case dating back to 1999 in which Lavergne was a suspect.  The plea deal Lavergne made with prosecutors, which included his cooperation in finding Shunick's body, gave him a life sentence in Angola State Penitentiary.
Now, according to the Baton Rouge Advocate, Lavergne is seeking to reverse his pleas and fight his charges in court.  Doing so would put him at risk of getting the death penalty.
Lavergne now alleges in court documents that he felt pressured to plead guilty because he faced a possible death penalty and believed his attempts at mounting a legal defense would have been frustrated by the extensive pre-trial publicity, some of which he alleges was stoked by information leaked by authorities.

"Bearing all of this in mind, the state did all of this with one goal in mind: to use it as a battering ram against the petitioner's choice to exercise his constitutional rights," Lavergne wrote in court papers filed earlier this month.

He also wrote that his court-appointed attorneys should not have advised him to accept the plea deal and cooperate with investigators.
Lafayette Parish District Attorney Mike Harson said he didn't "see any merit" to Lavergne's claims and said many inmates start second-guessing their decisions after being incarcerated for a while.
Meanwhile, Lavergne's court-appointed attorneys said they wouldn't have advised taking a plea deal if it wasn't in their client's best interest.
Lavergne's request is on hold at the moment after the 15th Judicial District Court said he hasn't submitted the required paperwork.  Only time will tell when this story will finally come to an end.