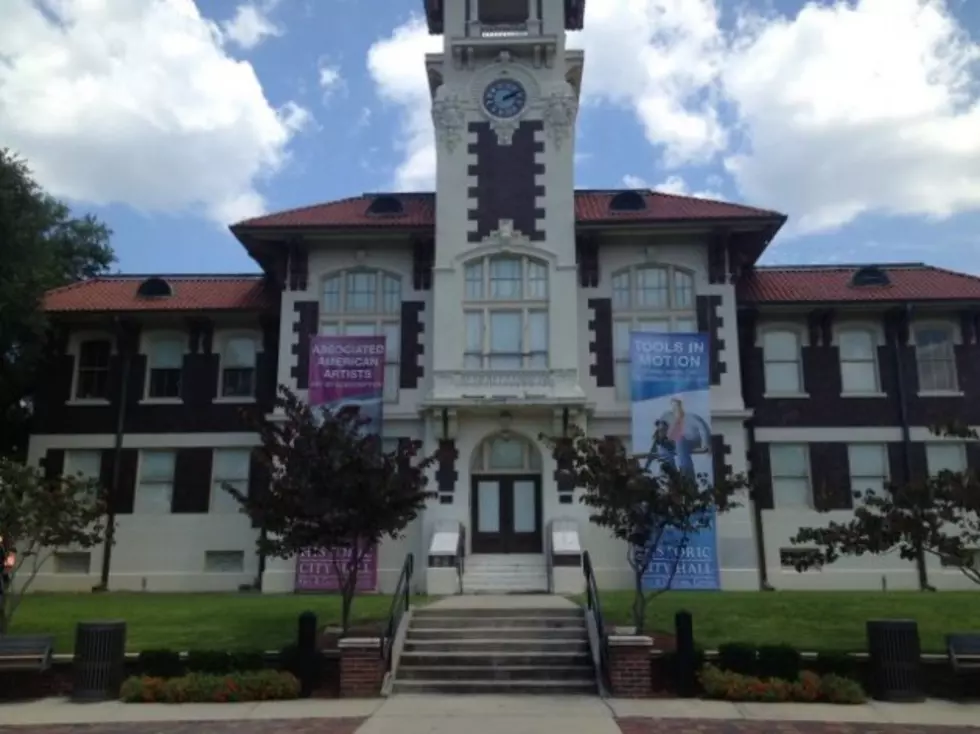 Arts Council Of SWLA's Annual Gallery Promenade This Friday Sept 27
Lake Charles Historical Courthouse (Photo by TSM)
Are you looking for something cool to do this weekend?  Well this Friday, September 27th, 2019 the Arts Council Of SWLA's is holding their annual Gallery Promenade.
It will be held at the Historic City Hall which is located at 1001 Ryan Street in downtown Lake Charles.
Matt Young with the City Of Lake Charles said,
Arts Council of SWLA's annual art space showcase, returns on Friday, September 27th, from 5 p.m. to 9 p.m., with 22 galleries, studios, business, and art spaces opening their doors for an evening celebrating the spaces that work year-round to provide cultural resources, exhibits, and opportunities for both artists and residents of the Lake Area.
Their will be 20 well known local artists offering an array of ceramics, sculptures, paintings and much more. All works will be available for purchase.
So now that you have all the info, doesn't this sound like a great date night?  Enjoy SWLA.