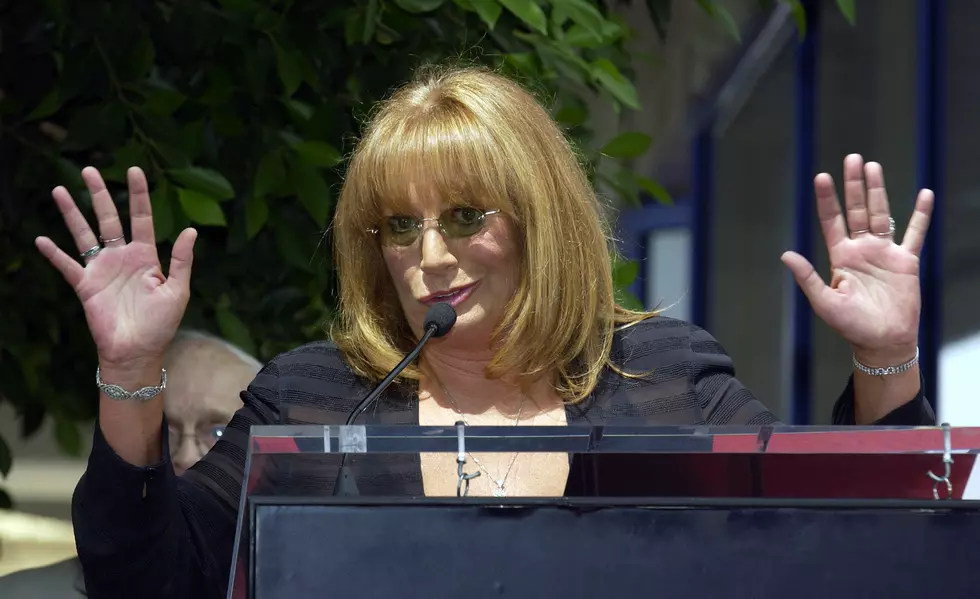 Actress Penny Marshall Passes Away At 75
(Photo by Vince Bucci/Getty Images)
Penny Marshall, actress, director, and comedian has reportedly passed away at the age of 75.
TMZ reports Marshall passed away last night, Monday, December 18th, at her Hollywood Hills home. Cause of death is being reported as complications due to diabetes.
Marshall appeared in shows "The Odd Couple", "Happy Days" and most notably "Laverne & Shirley".
She also directed some major Hollywood films such as "A League of Their Own," and "Awakenings".