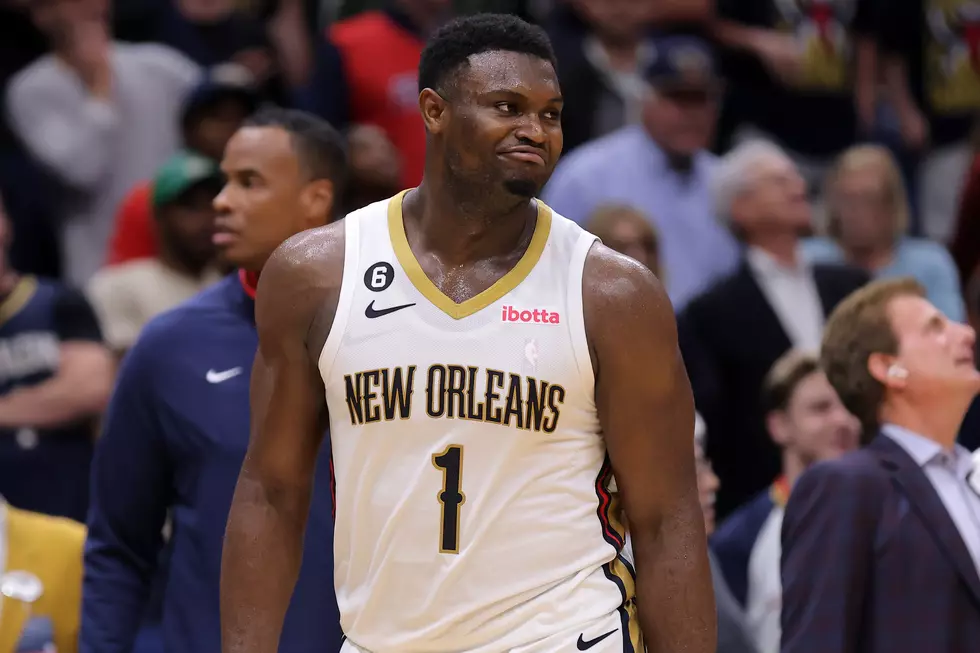 Zion Williamson Named as a NBA All Star
(Photo by Jonathan Bachman/Getty Images)
The Pelicans have had a good season so far even though they have fallen from the 1st seed to the 4th; however, with injuries to Brandon Ingram and Zion Williamson, that's expected. But when healthy Williamson was playing at an all-star level. Well, it was announced today that Zion Williamson would make his second all-star team as he is an all-star starter for the 2022-2023 season.
With Williamson being re-evaluated from his injury on February 7th and the all-star game on February 19th, I don't see Williamson participating in the game. Even if healthy after the re-evaluation, I don't believe the Pelicans would want to risk the playoffs for the NBA All-Star Game.
Even if he doesn't play, it is still an honor to be recognized as one of the best players in the NBA. Williamson has definitely earned this position with his amazing play this season. Now the Pelicans just need him healthy so they can get back to winning.
Saints Franchise Leaders For Each Major Statistic
New Orleans Saints Record Holders For Every Important Stat