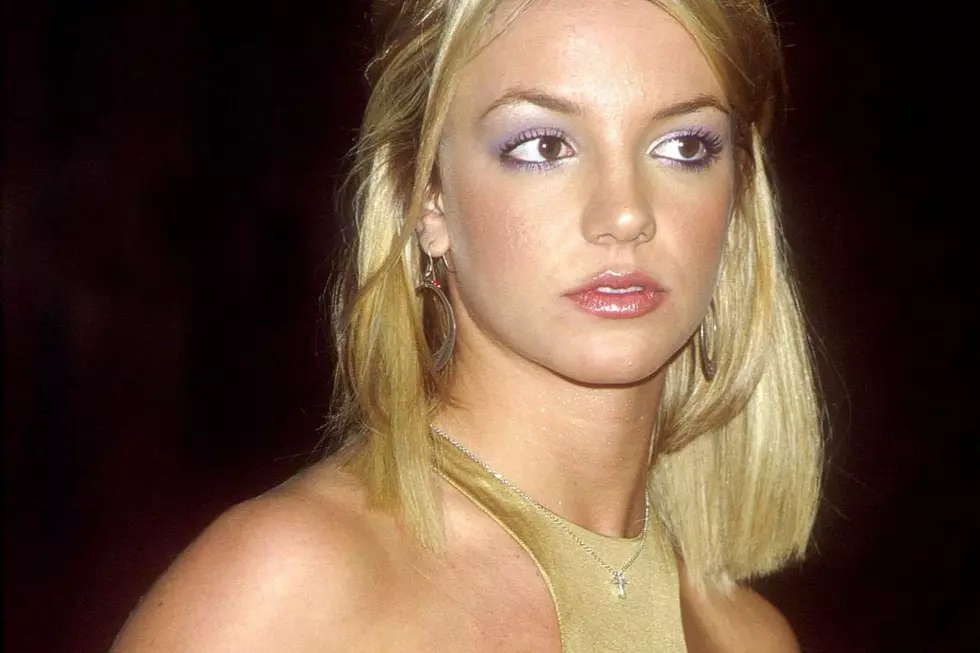 Britney Spears Asks Fans for Privacy Following False-Alarm Police Wellness Check
Brenda Chase, Getty Images
Britney Spears is asking her fans and the public for privacy after fans called for a wellness check at the pop star's home earlier this week.
In a statement posted to her official Twitter account Thursday (Jan. 26), Spears acknowledged that the police were called to her home Wednesday (Jan. 25).
Spears noted that while she loves her fans, "things went a little too far and my privacy was invaded."
The music icon shared that authorities left her resident after determining she was not in any danger. However, she added she feels she is once again being portrayed in the media in an "unfair light" and that the wellness check made her feel "gaslit and bullied."
The "Gimme More" singer concluded her statement by asking her fans and the public at large to respect her privacy moving forward.
Read her Britney Spears' full statement below:
Spears deleted her Instagram account at some point earlier this week, sparking concern among some of her fans who believed the deletion was a call for help.
According to TMZ, around 11PM Tuesday (Jan. 24) some fans called Spears' local police station to initiate a wellness check on the singer. Deputies paid a visit to Spears' Thousand Oaks, Calif., home Wednesday. During their visit, police determined the star was not in any danger and left the residence.
The welfare check comes mere weeks after Spears was filmed and harassed by patrons at a restaurant. Early reports from TMZ, The Daily Mail and other tabloids claimed Spears had been seen acting "manic" in the restaurant.
However, a restaurant employee later set the record straight, confirming that Spears left the establishment after a fellow diner "taunted her by taking a video without consent."
Spears' husband, Sam Asghari, seemingly addressed the rumors surrounding Spears' behavior at the restaurant in an Instagram Story, writing, "Don't believe what you read online, people."
Spears also released a statement that slammed the media for trying to depict her in a negative light.
25 Times Celebrities Clapped Back at Fans