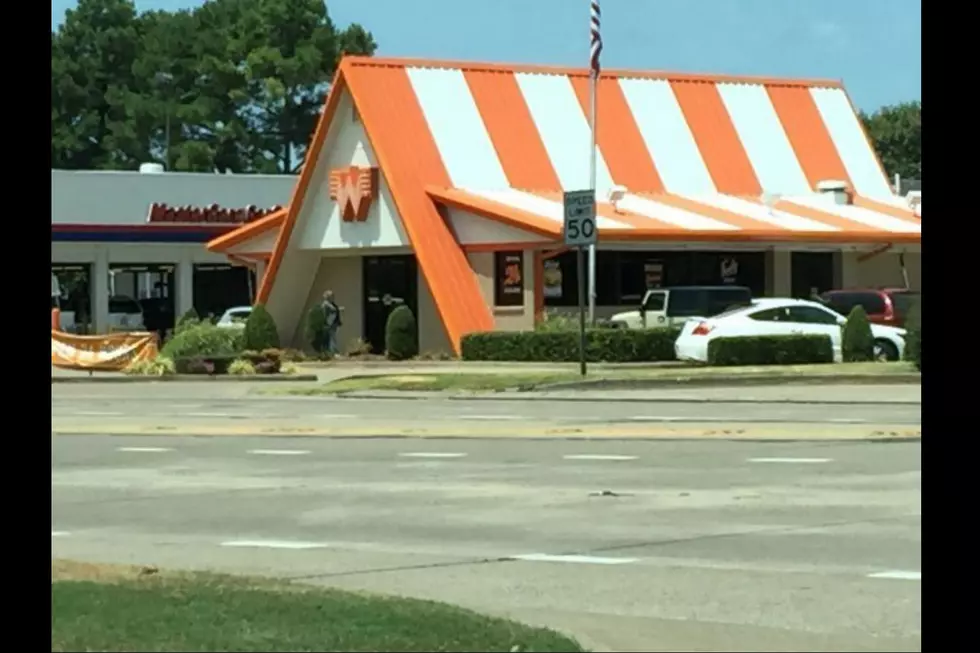 After the Sale: Will Whataburger Be the Same?
Townsquare Media
The news of a majority stake in Whataburger being sold to an investment company in Chicago hit me like a ton of bricks.  These guys put the sauce on top of the pizza - how could they possibly be trusted with my beloved Honey-Butter Chicken Biscuit?  
As soon as I heard, I rushed to my nearest WB embassy and ordered a Sweet & Spicy Bacon Burger before it was tainted with the flavor of weird hot dogs and the Sears Tower.  As I cried into the burger I know I shouldn't finish (but always do), I couldn't help but think of the great times we had enjoyed together.  Like an incredible friend, the faithful white and orange had been there for me.  Late nights, early mornings, prom - nothing was off limits.  Is that all gone now?  Will they cling to the same values in and out of the kitchen?
I am way too Texan to say that I don't care that one of our dearly beloved restaurants is falling under control of BDT Capital Partners (a company firmly situated quite north of the Mason Dixon), but I will say that there is hope.  According to reports, the headquarters will remain in San Antonio (with the Alamo), and the company has already vowed to "always be Texan and represent you in a way that makes you proud."