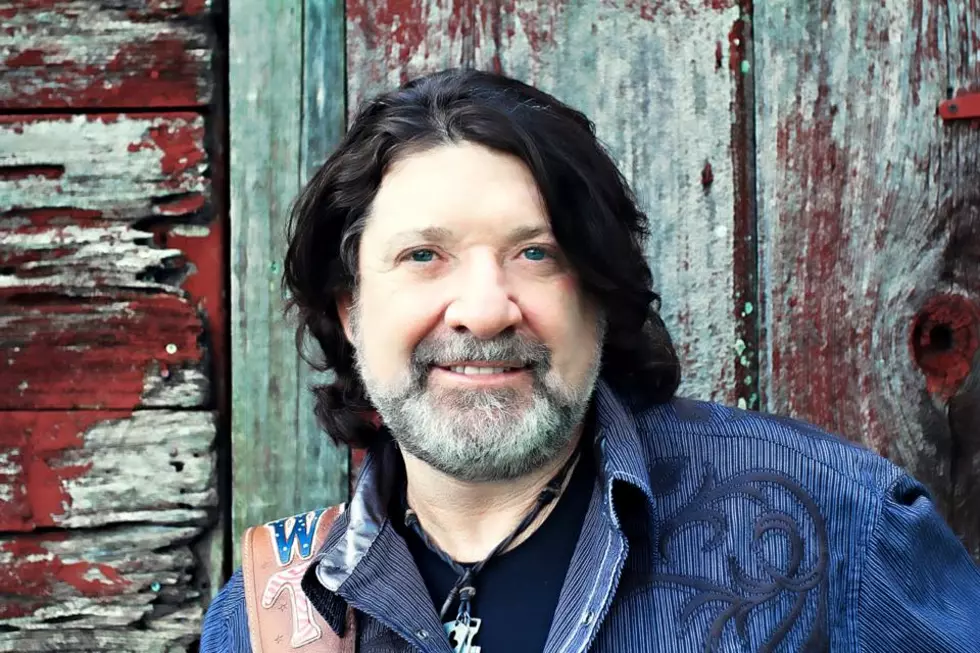 Wayne Toups Playing 'Live At The Lakefront' Tonight In Lake Charles
Wayne Toups (Facebook.com/Wayne Toups)
The finale of Live At The Lakefront is tonight in Lake Charles.  Live At The Lakefront is presented by the Arts & Humanities Council of Southwest Louisiana.
The event is fun for the entire family and features local art, great food, and some great live music.
Tonight live on stage will be Soul Creole and Mickey Smith Jr.  Then Grammy award winner Wayne Toups will take the stage.
Live At The Lakefront is a free event and takes place outside at the Lake Charles Civic Center Amphitheater on the civic center grounds.  The music starts at 6pm and ends around 10pm.
Grab your blankets or chairs and get ready for a great time with Wayne Toups in Lake Charles.