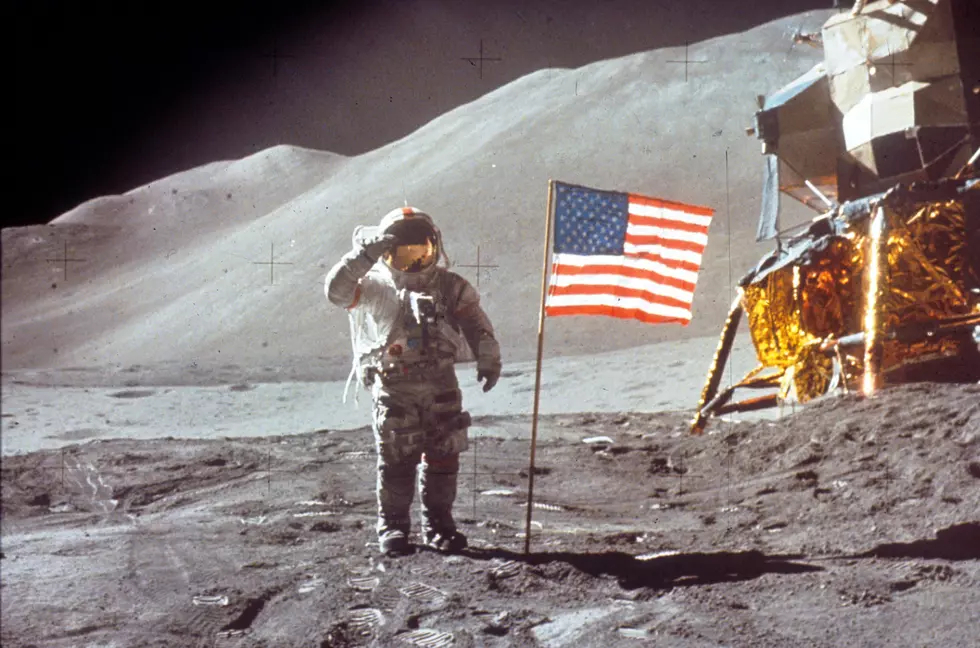 Want to be an Astronaut? NASA is Accepting Applications
NASA/Liaison/Getty Images
Every little boy and girl's dream at one time or another has been to blast off into space as a real life astronaut. Well, starting in March, that could be a real possibility when NASA starts accepting applications for the Artemis program, which could include flying to the moon, and the International Space Station.
• Must be a citizen of the United States.
• Must hold a master's degree in a STEM field: engineering, biological science, physical science, computer science, or mathematics.
• The master's degree requirement also can be met with two years of work toward a doctorate program in a STEM field; completed medical doctor degree or doctor of osteopathic medicine degree; or completion of a test pilot school program.
• Must have two years of 'related, progressively responsible professional experience, or at least 1,000 hours of pilot-in-command time in jet aircraft.'