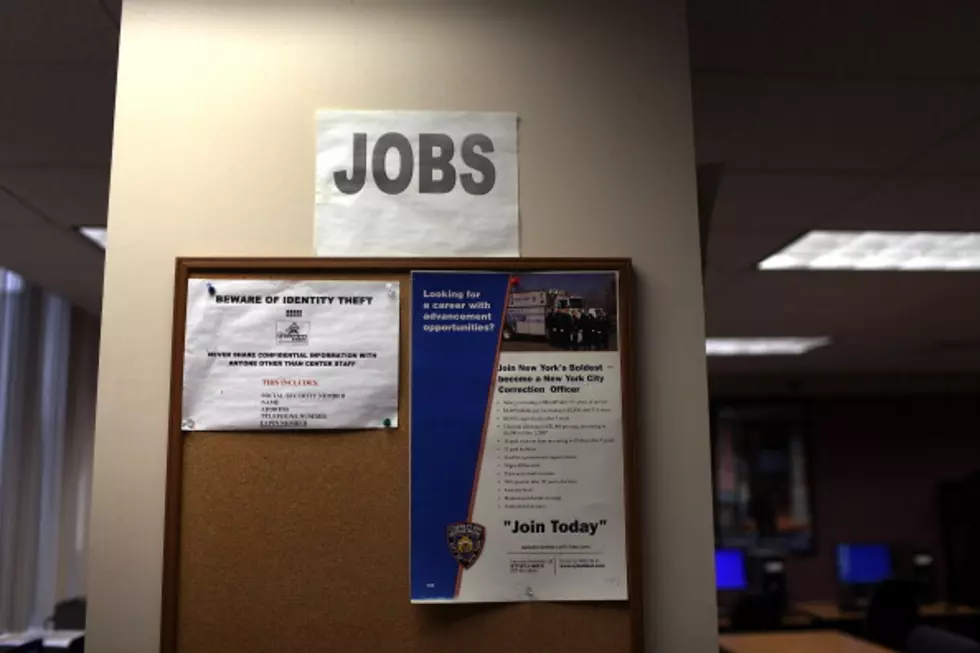 Unemployment rate at 11-year low according to latest job numbers
(Photo by Spencer Platt/Getty Images)
The state's seasonally adjusted unemployment rate is at an eleven-year low of 4.3 percent.  Louisiana gained 4,800 jobs over the month and 1,000 jobs over the year.  Louisiana Workforce Commission Chief Economist Ali Bustamante says the numbers are really being driven by private sector employment.
"It's actually the 18th consecutive month of straight over the year gains for the Louisiana private sector," said Bustamante.
Bustamante says the total number of employed workers in the state is 2,004,0096, an increase of more than 7,600 last year.
"Irrespective of which indicator you are really looking at, the story is one and the same which is that our labor market is actually making great gains underpinned by the eleven-year low of unemployment at 4.3 percent," said Bustamante.
Bustamante says geographically, the New Orleans and Baton Rouge metro areas are firing on all cylinders.
"New Orleans has actually had the highest level of employment since Hurricane Katrina and when it comes to Baton Rouge, we have the third-highest level of employment in that region in series record," said Bustamante.