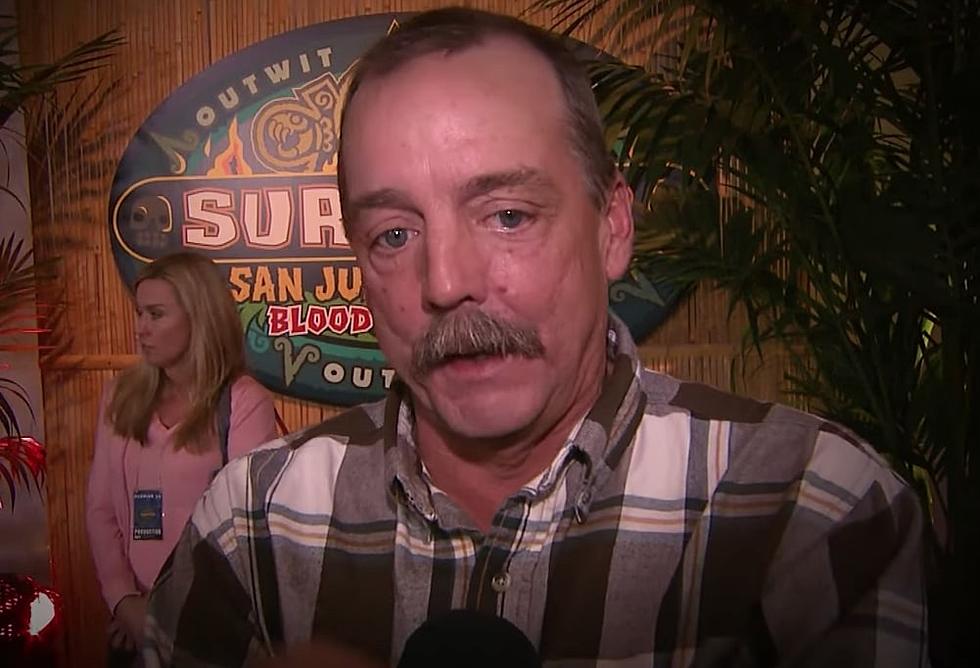 Two-Time 'Survivor' Contestant and Louisiana Native Keith Nale Dead at 62 After Battle With Cancer
Entertainment Tonight via YouTube
Two-time Survivor contestant and Louisiana native Keith Nale died on Tuesday after a battle with cancer. He was 62 years old.
His wife Dana told TMZ that her husband passed away on Tuesday at their home in Keithville, Louisiana (just southwest of Shreveport). She said that Keith had just found out in January about the disease and that it was unclear what type of cancer he had.
Keith participated in two seasons of Survivor: Survivor: San Juan del Sur in 2014 and Survivor: Cambodia in 2015. His son, Wes, was a contestant with him in the San Juan del Sur season.
Quite the fan favorite, Keith reached the final four in his first go-round before getting the boot and nearly made it to the finals again in his second season, but he got voted off.
Several fellow Survivor contestants took to social media to offer their condolences including Stephen Fishbach and Kelley Wentworth who posted the following on Twitter.
'The Voice': Country Singers Who Could Replace Blake Shelton (With Odds)
Blake Shelton
is set to leave
The Voice
after 23 seasons, and a country singer is going to replace him, right? Nashville's greatest export is too important to the show to ignore, which means one of these 11 artists will take his spot in the fall.