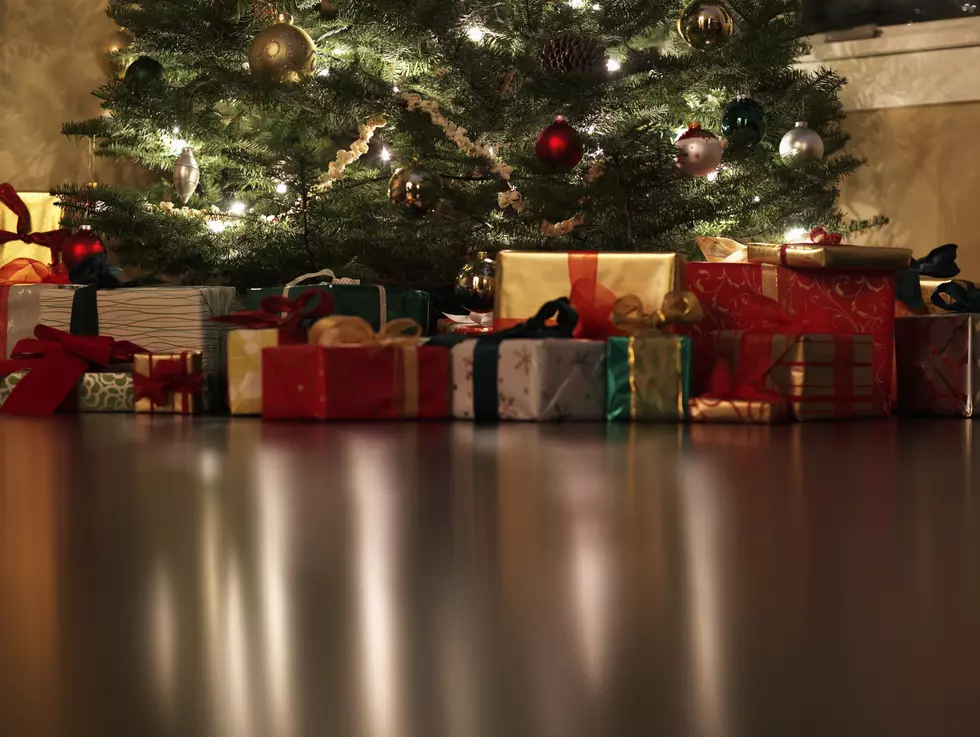 Top 10 Worst Gifts To Give Someone For Christmas
ThinkStock
A new survey not only found what the worst gifts are to buy someone this Christmas but also what are the most important factors to giving a great gift.
The three most important keys to giving a thoughtful gift:
The sentiment behind it.
How useful the gift is.
Whether or not it has a personalized touch.
According to the survey, here's the Top 10 Worst Gifts To Give Someone For Christmas:
Shower gel.
Popcorn.
Socks.
A collection of lotions.
A coffee mug.
Liquor.
Tea.
A candle.
A photo calendar.
Coffee.
Also stay away from these terrible gifts that people from the survey said they had personally received on Christmas:
a didgeridoo.
a huge rubber ducky
a paperclip necklace
aluminum flip-flops
a box of corks