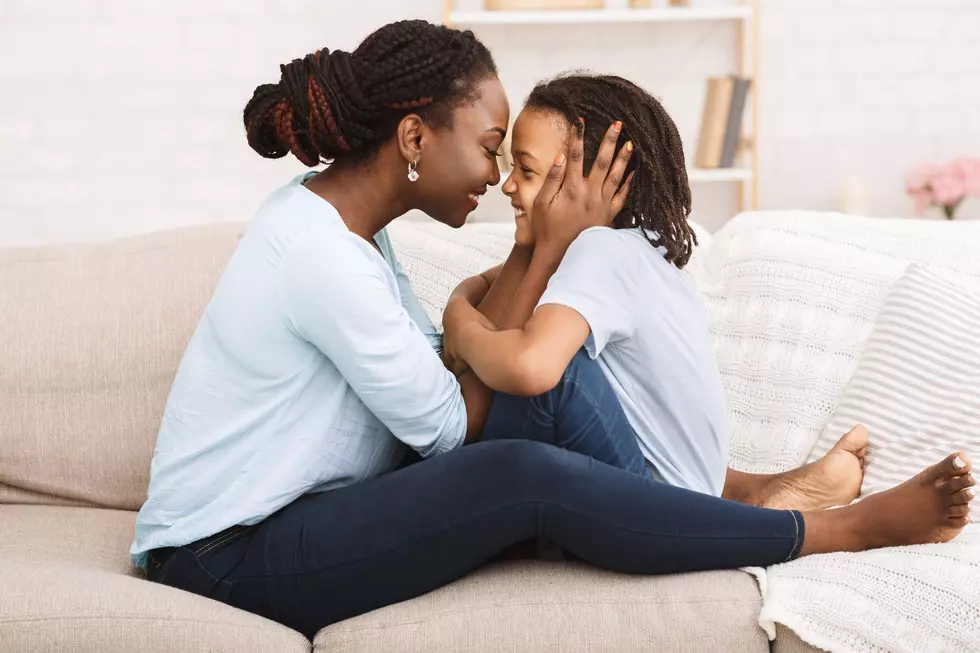 Here are the Top 10 Reasons You Should Spoil Mom on Mother's Day
Prostock-Studio
It doesn't matter if you come from a Leave it to Beaver kind of home or not, moms are the glue that keeps things running smoothly. From doctor's appointments to the carpool line, moms get it done daily! That's why, in honor of Mom, we wanted to come up with the 'Top 10 Reasons to Spoil Mom on Mother's Day.'
In case you didn't know, Mother's Day is coming up Sunday, May 14, 2023, and if you're lucky enough to still have your mom in your life, then you know how precious she is. Of course, we should be letting our moms know daily just how much we love them, but sometimes life gets in the way. Don't let that happen this Mother's Day!
The Top 10 Reasons to Spoil Mom for Mother's Day
1. She brought you into this world... enough said!
2. She has always been there for you and as long as there's breath in her lungs, she always will be.
3. Mom deserves a break. If you think adulting is hard, try mom-ing!
4. Mom is your biggest cheerleader and will always support you and encourage you to chase your dreams.
5. Your mom has sacrificed for you. Whether you know it or not, your mom has given up plenty in terms of time, sleep, and her own needs in order to make sure you had/have everything you could possibly need.
6. Mom was one of your first role models in life. Who she is has a huge impact on the person that you become.
7. Moms are generally the 'glue' of your family. They're the ones that keep things running smoothly, whether it's scheduling doctor's visits, play dates, rides to games, etc... She's basically an unpaid social director and administrator all in one. After all, running out of toilet paper isn't fun.
8. Mom is a great source of comfort and strength. That's why we always ran to her when we skinned our knees!
9. Mom is your biggest defender. It doesn't matter what's going on, mom will always have your back!
10. Mom shows us daily the true meaning of love. After all, she wouldn't do everything she's done for us after some of the epic tantrums we've had if she didn't love us unconditionally!
Check Out the Top 10 Trashiest Towns in Louisiana
10 Celebrities You Wouldn't Expect to Encounter in Shreveport
We're not talking about your regular "hey, this is filming here" type encounters. These are people you might just run into getting lunch in Downtown Shreveport on a Tuesday
Shreveport Dome Shaped House For Sale Is Epic Inside