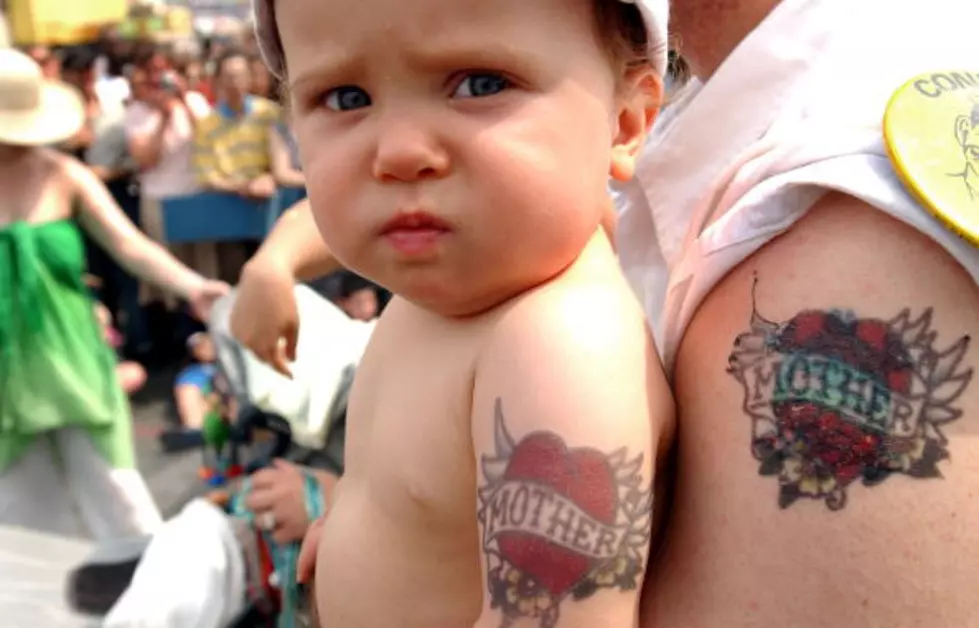 Louisiana Ranks on List of States With the Biggest Mother's Day Fails
Stephen Chernin/Getty Images
A recent survey was done to find out what states were guilty of giving moms the most disappointing Mother's Day gifts and experiences. Let's see how Louisiana ranks, shall we?
Mother's Day 2023 is coming up this weekend, and once again you're racking your brain to come up with something special for the mom in your life.
Before you go any further, let us show what she says she absolutely doesn't want.
A recent study was conducted by the folks at storyboards.io to find out what moms really want for Mother's Day.
The top 5 things Moms who participated in the survey said they don't want are -
5. Flowers
4. Perfume
3. Chocolates or candy
2. Just a card.
1. Cleaning tools and supplies
Now, this doesn't mean that the mom in your life doesn't want any of these gifts for Mother's Day, but if you're not 100% sure, chances are the 5 gifts listed above will send her to quietly cry in the bathroom.
What are the things that moms say they really want?
According to the storyboard.io survey, the top 5 gifts moms really want this Mother's Day are -
5. Spa voucher
4. Time to herself
3. Gift card or money
2. Something homemade
1. An outing or experience

States With the Most Disappointing Mother's Day Fails
The survey also crunched the numbers and data to find out what states were the most disappointing for moms on Mother's Day.
Louisiana hasn't completely screwed this up yet, but we're getting dangerously close.
Time to tighten up and get this right.
On a scale of 1 to 5, Louisiana scored a 3.5 in the disappointing Mother's Day department.
The Top 5 most disappointing states for moms on Mother's Day are -
1 Washington
2. Idaho
3. Utah
4. North Carolina
5. New Mexico
Washington, Idaho, Utah, and North Carolina all scored at 5, with New Mexico scoring 4.94.
Happy Mother's Day to all of our moms and we're hoping it's the least disappointing Mother's Day ever!
LOOK: 15 Discontinued McDonald's Menu Items