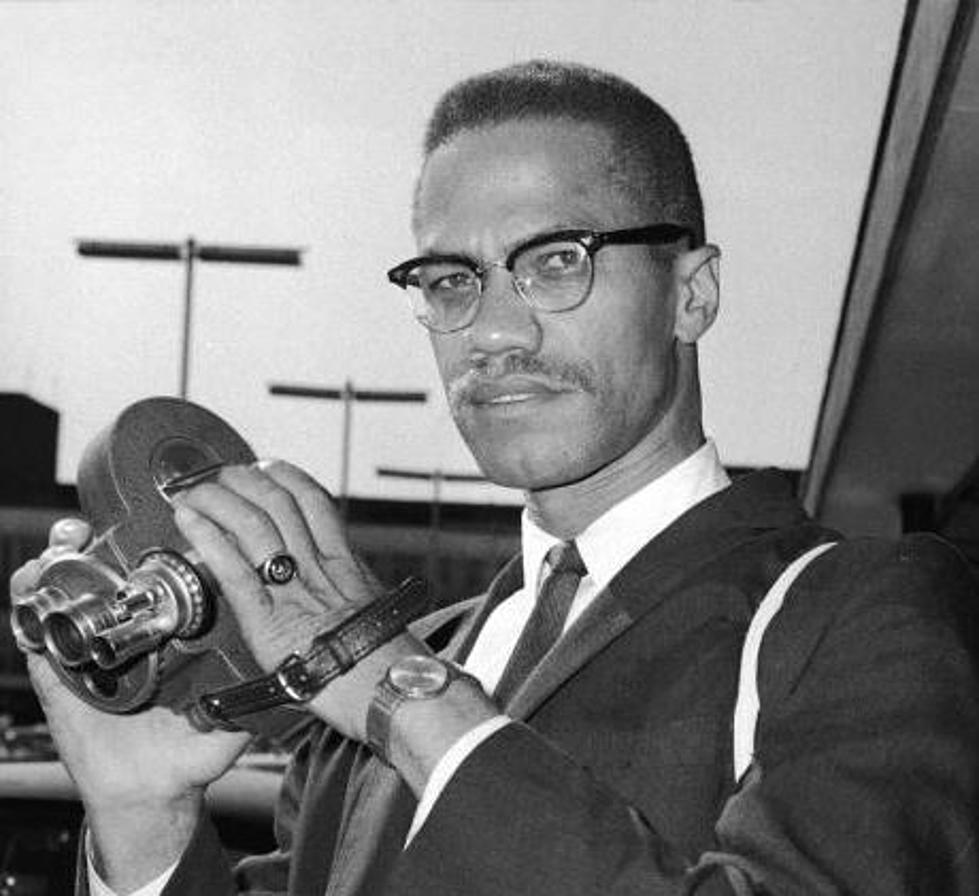 Today In History, Malcom X Was Assassinated
Malcolm X-Express newspaper-Getty Images
On this day, February 21, 1965, in Black history that the iconic minister Malcolm X was assassinated in 1965 at the Audubon Ballroom in Manhattan. Shockingly enough, 57-years after his death his family is still trying to find out who killed him. The late human rights leader's daughter, Attallah Shabazz, said "We want to know who killed our father, and we want to make sure that it is properly recorded in history."
Civil rights attorney, Benjamin Crump, representing the family of Malcolm X said of the case, "We want Congress to document the truth." Shabazz and her family are currently demanding that the FBI do a probe into her dad's assassination and look into a possible NYPD cover-up. The two men, wrongfully convicted 55 years ago in 1966 for the murder of X were, Muhammad A. Aziz and Khalil Islam. They served a combined 42 years in prison, before finally being exonerated on November 18, 2021.
Below is more about the family of Malcolm X and their fight to get the truth about who actually killed him.
In November 2021 a motion to vacate the convictions said numerous F.B.I. reports were never disclosed to the defense. Even more disturbing the report included details indicating federal informants that were present in the ballroom at the time Malcolm X was killed. That on J. Edgar Hover's orders, those documents were to be secret from local authorities.
25 True Crime Locations: What Do They Look Like Today?
Below, find out where 25 of the most infamous crimes in history took place — and what the locations are used for today. (If they've been left standing.)