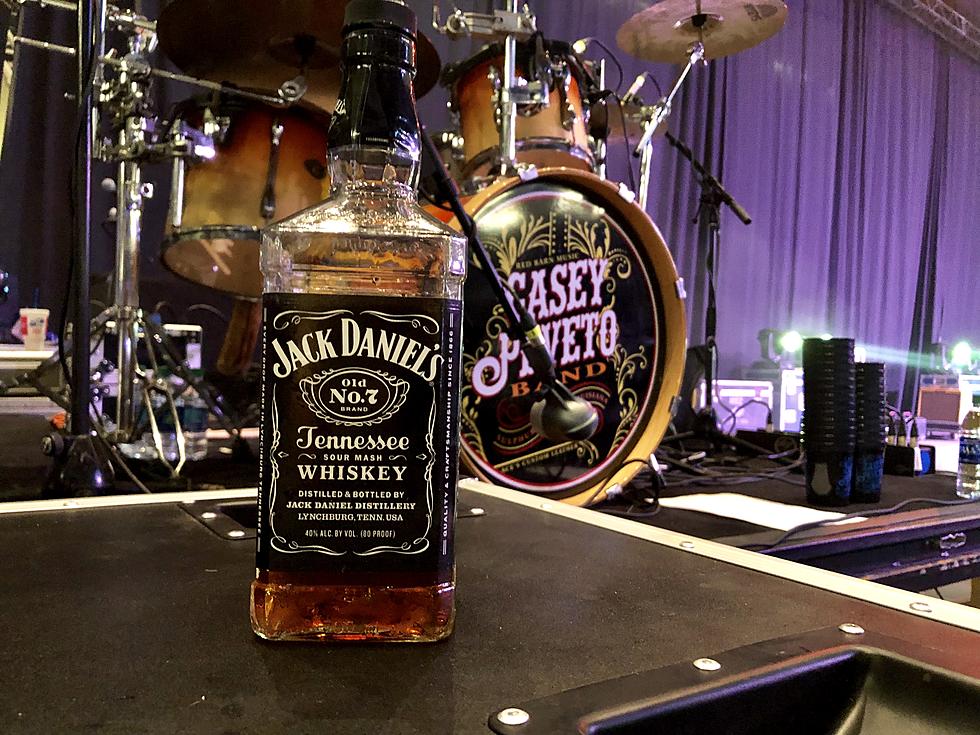 Things To Do In Lake Charles And SWLA This Weekend Nov. 4-6
Casey Peveto Drums (Photo By Mike Soileau TSM)
We finally made it to the weekend and are ready to get out and do something fun. There is a ton of concerts, football games, events, and other stuff to choose from this week.
Want to see a national country or rock artist, take in a McNeese football game, or just go check out a fun festival or event? We have put together a list of things going on in the Lake Charles and Southwest Louisiana area this weekend for you to choose from. Here ya go.
The Cowboy Block party is tonight on the corner of McNeese and Common Streets in Lake Charles. The event is free and open to the public. Tonight, the block party features LAROXX.
Blake Pickle will be performing live at Koozies located at 2622 Highway 14 East in South Lake Charles. He will perform from 8:00 pm to 11:00 pm Friday night.
Crystal Gayle is performing live at L'Auberge Casino Resort in Lake Charles Saturday night, Nov. 5th at 8:00 pm.
The McNeese Cowboys football team will be in action this Saturday night at Cowboys Stadium at 7:00 pm. They will take on Eastern Illinois here in Lake Charles.
We have learned that Sammy Kershaw's concert that was set for this Saturday night, November 5th, 2023 has been Postponed due to Sammy having to have outpatient surgery. The Golden Nugget posted the info on their website on why the show had to be postponed and said the show has been rescheduled for Friday, March 31, 2023.
Dani Lacour is performing live at The ASpot located at 5402 Common Street Friday night. Her show starts at 6:00 pm and runs until 9:00 pm.
Get out there and have some fun this weekend!