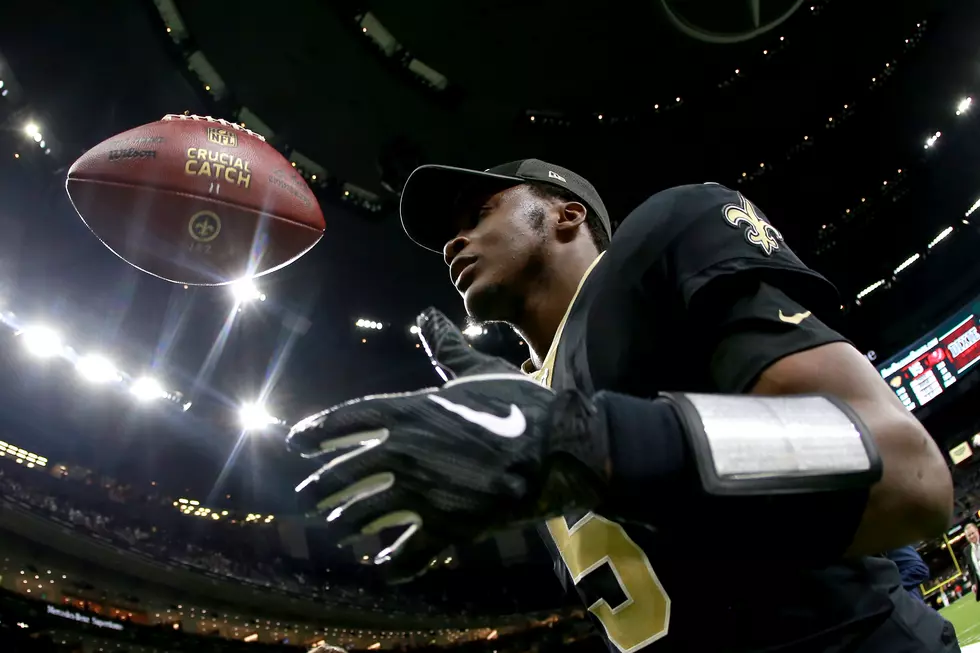 Teddy Bridgewater Rides His Bikes to Home Games at the Superdome
Sean Gardner, Getty Images
Remember the hoopla a couple of years ago when fans found out that New Orleans Saints star running back Alvin Kamara would walk to and from games at the Mercedes-Benz Superdome?
The Saints signal-caller let it slip during a chat with the press this week that he rides his bike to and from home games. He said he loves the peaceful ride there and back.
And here's a twist -- he'd love some company.
"If anyone wants to ride a bike with me I'm open to it, but you know, I enjoy my little ride to the stadium," revealed Bridgewater. "It's been a peaceful ride. I'm open to people riding with me though."
Oh, you know there's going to be like 3,000 people biking alongside him for the next home game.
A reporter later asked if Teddy was worried about hitting a pothole on his bike.
"I'm more worried about my car than my bike," he laughed.
Keep on laughing and riding your bike, Teddy. Then go whoop up on the Jacksonville Jaguars this Sunday.