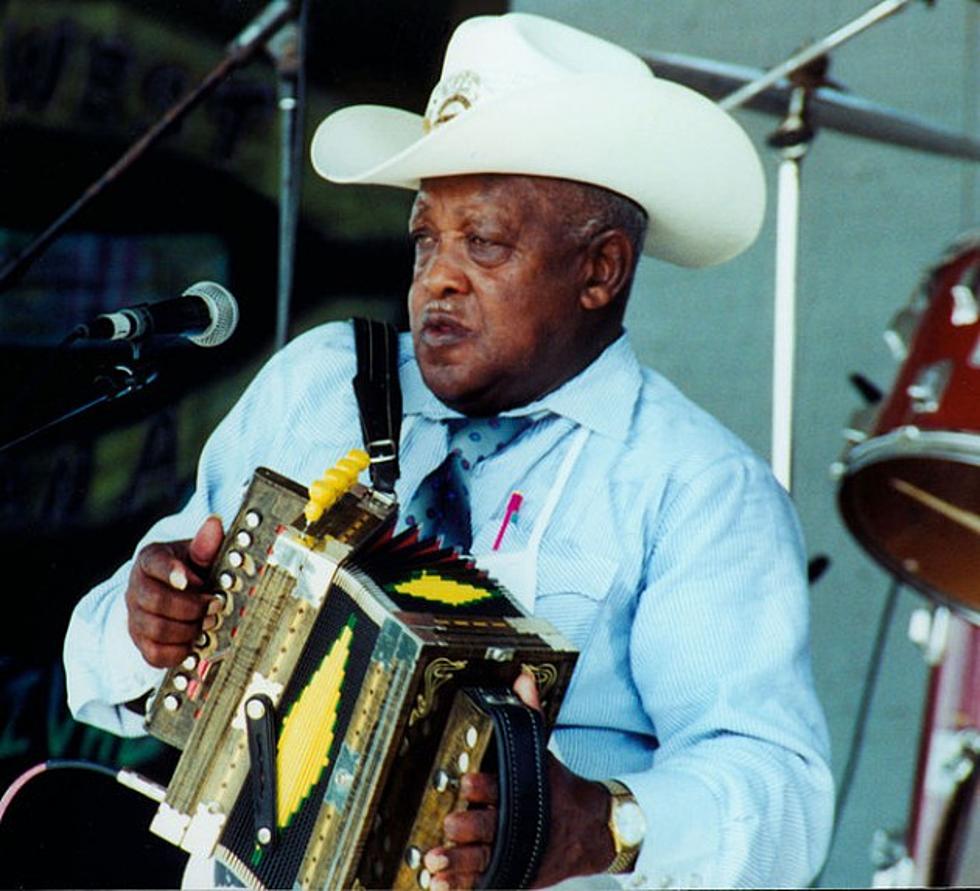 Take a Video Tour of Famous Lake Charles People's Graves
Boozoo Chavis (Facebook.com/Boozoo Chavis)
From time to time, I scroll through the internet and YouTube and find some really neat things. However, this time a listener of ours, Jimmy Parton, sent us this video he did and we have to say it is really cool and interesting.
The video below chronicles grave sites of famous Lake Charles people like the Father of Lake Charles, John Jacob Ryan, Mathilda Gray, Boozoo Chavis, the Marlboro Man, Sam Houston Jones, and the infamous Toni Jo Henry, and more.
Mathilda Gray is known as one of the wealthiest women ever from Lake Charles. Her house still stands on Lakeshore Drive, and you will see that house in the video.
Toni Jo Henry rose to fame as the only woman to be executed in the electric chair here in Lake Charles in the old courthouse on Ryan Street on November 28, 1942. She and her accomplice robbed a guy in South Lake Charles of his clothes and vehicle, then shot him to death.
The video also shows the location of where the famous Goldband Records once stood on Church Street, which was owned and operated by Eddie Schuller. Dolly Parton actually cut one of her first records at Goldband called Puppy :Love.
The video also takes you into South Lake Charles, the Grammy award winning Zydeco artist, Boozoo Chavis, was laid to rest. The Hall of Famer died in 2001.
This video is chock-full of great information and history, so check it out.
Enter your number to get our free mobile app
The Biggest Celebrities From Southwest Louisiana