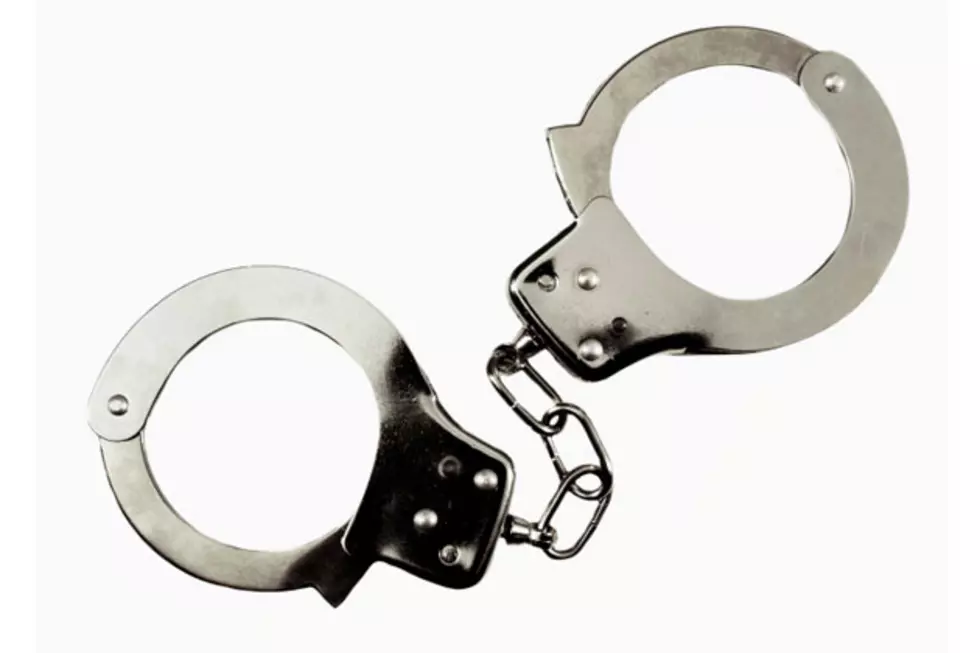 Sulphur Robbery Suspects Turn Themselves In
On Tuesday police in Sulphur were searching for (2) armed robbery suspects who hit a business on Post Oak Road in Sulphur on Tuesday afternoon (Jan. 27th).  One of those female suspects turned themselves into authorities on Wednesday (Jan. 28th), and the other was arrested by detectives, according to KPLC.
According to the Sulphur Police Department, Jessica Ashley Pine (29) turned herself in, and Christine Clark (24) was arrested by detectives.
The women attempted to rob the owner of Smitty's Inspection Center, after striking him with a hammer multiple times before fleeing the scene.