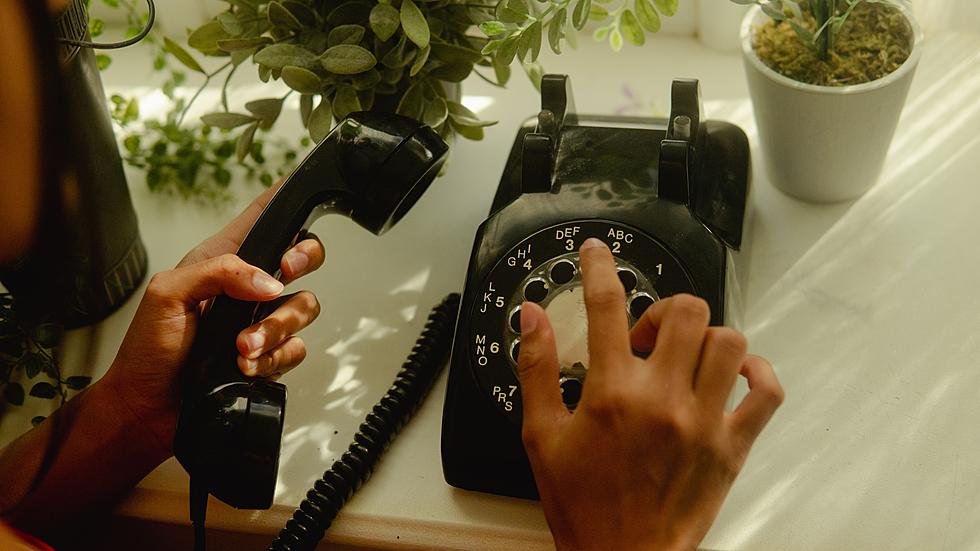 NOLA 911 Callers Are Getting a Recorded Message
Wesley Hilario on Unsplash
If you were ever unfortunate enough to have to call 911 in an emergency, you know how scary that is. If you get to the point where you actually pick up the phone, you usually feel pretty confident that help is on the way. But not so much in New Orleans over the weekend.
According to a report from WWL TV in New Orleans, citizens were getting a recorded message when they called for emergency service help on the 911 number. The message was asking them to hang on the line until it could be answered by a real person. I don't know about you, but that sounds pretty terrifying to me, especially in an emergency that might require medical assistance.
Local musician David Symons saw a vehicle being broken into after his gig late Saturday/early Sunday morning, and called 911 to report it. According to WWL he got the following message "We are experiencing a high volume of calls and a call taker will answer your call at any moment," the automated voice stated. "If you have a non-emergency request, hang up and dial 504-821-2222." After several minutes he took their suggestion, and dialed the other number, which is the New Orleans Police Department's non-emergency line. Again, a voice recording. After no luck in trying to be a good citizen for the second time by reporting a crime in progress, Symons eventually hung up. He went on to tell WWL "I would not like to have a person in a life-or-death situation to wait on hold."
The Orleans Parish Communications District handles the 911 calls, and they acknowledged that last weekend was unusually busy for them in the city. They said some calls were rolled over to a recorded message, but they were asking those with a true emergency to hang on until it was answered. Director Tyrell Morris emailed a statement to WWL that said "OPCD has seen a slowing of applicants for open call taker and dispatcher positions. OPCD has recently made adjustments to our recruitment process to streamline hiring of emergency communications specialists, and we look forward to welcoming our next cadre of recruits on October 18th." Not exactly the kind of news you were hoping to hear if you called 911 for a real life or death emergency. Yikes.
Things Old People Do That Young People Don't Understand